CREATE A BUZZ TO EFFECT GLOBAL CHANGE
Engaging content combined with digital advertising multiplies the message of your cause across the globe.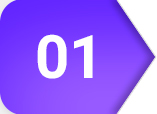 Build a passionate social media community for your cause and achieve long-term growth through continuous social media promotion.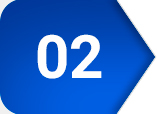 Encourage dialogue between your members and their friends by choosing a hashtag. This makes posts about your campaign easy to find, share, and will help you to go viral.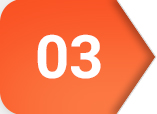 RAISE AWARENESS AND FUNDS
Using celebrity ambassadors or influencers to promote or get involved in your Awareness Day campaign is sure to make an impact on social media, raise awareness, and increase donations or campaign activity.
Want your cause to go viral? 
Paid social advertising grows engagement rates by 233%
Health-related awareness day
Digital advertising campaign for health-related awareness day
Digital strategy planning
Social media management
Digital advertising and remarketing
engagements
on social media
from 2019's
click-through rates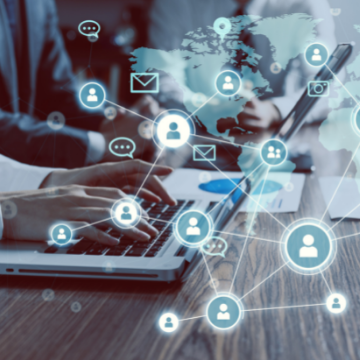 Discover the power of social advertising