DRIVE 50x YOUR POTENTIAL AUDIENCE TO YOUR WEBSITE

Drive continual attendee growth with Kabloom's proprietary and GDPR compliant databases over multiple industries and specialties.
GDPR - COMPLIANT DATABASE CONTACTS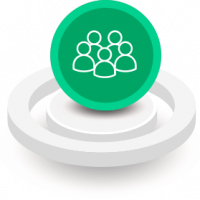 Our 5+ million data is backed by extensive research and years of refinement, so you benefit from the most accurate plan possible.
We deliver the best message to the right person at the right time via the applicable channel.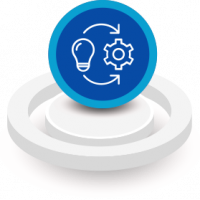 The proof is in the results - we consistently exceed industry benchmarks.
All channels, including social, are specifically geared to converting awareness into registrations.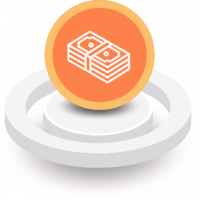 We deliver 10-40% growth in registration - directly increasing your profitability.
We also help generate additional revenue atreams via sponsors, post event products and webinars, all wihch contribute to keeping your hard-earned audience angaged beyong a single meeting.
CAPTURE AND CONVERT YOUR ONLINE AUDIENCE
CONVERSIONS FROM ADVERTISINS
Delivering record-breaking attendance at EAHAD 2021
ORGANISER
European Association for Haemophilia and Allied Disorders (EAHAD)
TARGET AUDIENCE
Healthcare professionals
OBJECTIVE
Growth performance for EAHAD 2021
SERVICES
Digital strategy planning
Website audit and optimization
Data capture
E-mailer campaign
Social media management
Digital advertising and remarketing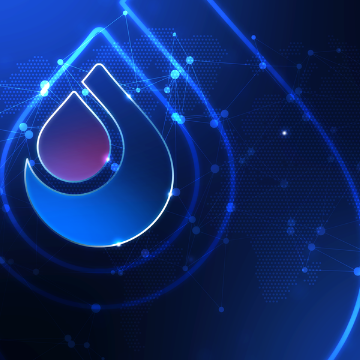 more registrations than last in-person event
more clicks than last year
more new delegates than last congress
more impressions than last year
Want to boost your attendance numbers?