52% OF EVENT VISITORS USE SOCIAL MEDIA ONSITE
Switch from months of digital interaction to face-to-face and then back to digital as attendees share their experiences with each other onsite as well as with their peers around the world.
SOCIAL MEDIA CAN TAKE FRONT STAGE WHEN YOUR EVENT STARTS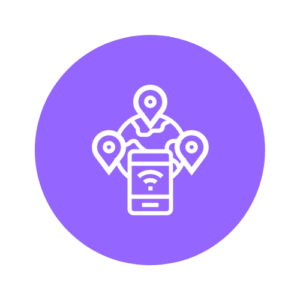 BRING YOUR SOCIAL PAGE TO LIFE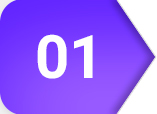 Create a connection between your pages and live event
Supplement your event by providing an avenue to engage your audience in person through a media wall.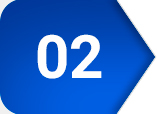 Boost engagement and stay top of mind with gamification that ties in with your existing social media accounts.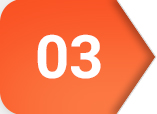 Create a buzz with a photo spot that encourages attendees to post their photos using the event's hashtag.
We'll show you how to bring your social media to life
Find out the steps to create an engaged community