EMBRACING DIGITAL IN ALL ASPECTS
Years ago, we made a groundbreaking decision to establish a virtual marketing agency that would focus on lead and revenue generation for the B2B events industry.
The heart of what we do lies in working in partnership and a track record of consistently surpassing industry benchmarks and delivering returns. This driving force, combined with the decades of experience of our global team in managing 100s of different events, creates the foundation of excellence our clients can rely on.
Drawing from our own experience of operating in the digital space, we take pride in assisting event organizers and associations to navigate the online environment and transform challenges into growth opportunities.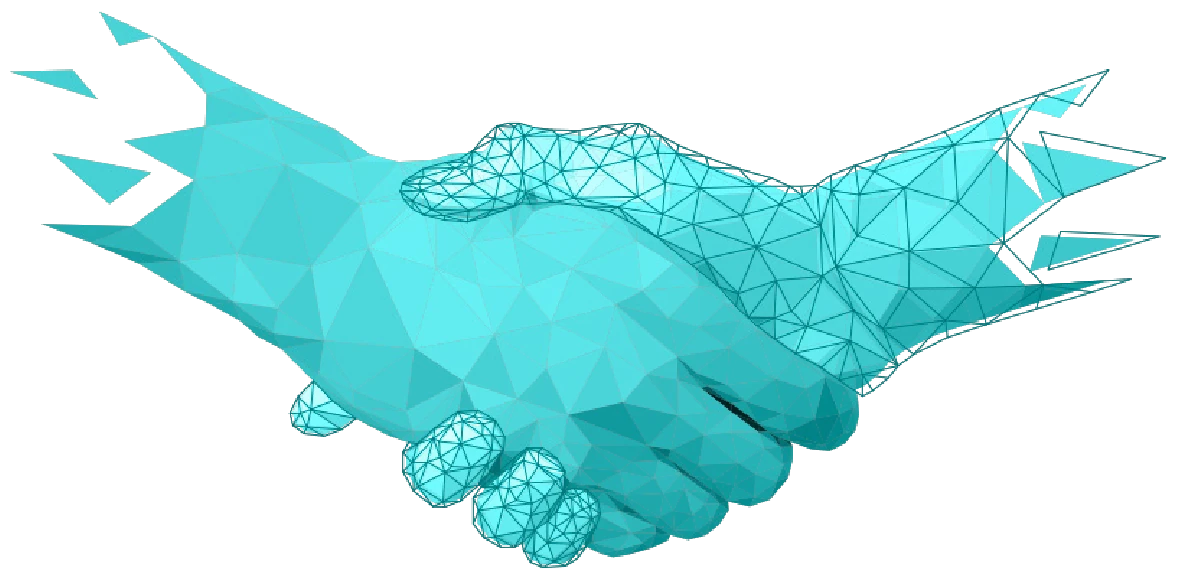 At Kabloom, we pride ourselves on building strong relationships with our clients while delivering outstanding results.
Our team walks every step of the project life cycle to meet milestones and track targets together. In fact, many of our long-term clients have been working with the same marketing manager for several years, optimizing the growth trajectory and gaining insights into the evolving goals of their organization.
We're always excited to celebrate our successes together and use that momentum to start optimizing for the next event.
To grow audiences and revenues to share knowledge and bring a positive change in the world
We believe in growth - for our clients and as individuals
To look after our planet and communites
Driven by the need to align our work with our principles, we support events and associations that prioritize education, innovation, and community building.
We wanted to build an ethical agency that could respond quickly to changes in an increasingly complex world so we ditched the antiquated corporate structures.
Our culture of autonomy and responsibility empowers our team to perform at their best. We continuously strive to develop the best practices which leads to our own development and, ultimately, the best possible outcomes for our clients.
Our shared passion for marketing and making a positive impact on the world (with some of us working together for over a decade) not only brings continuity to our events but also creates a strong sense of cohesiveness and teamwork.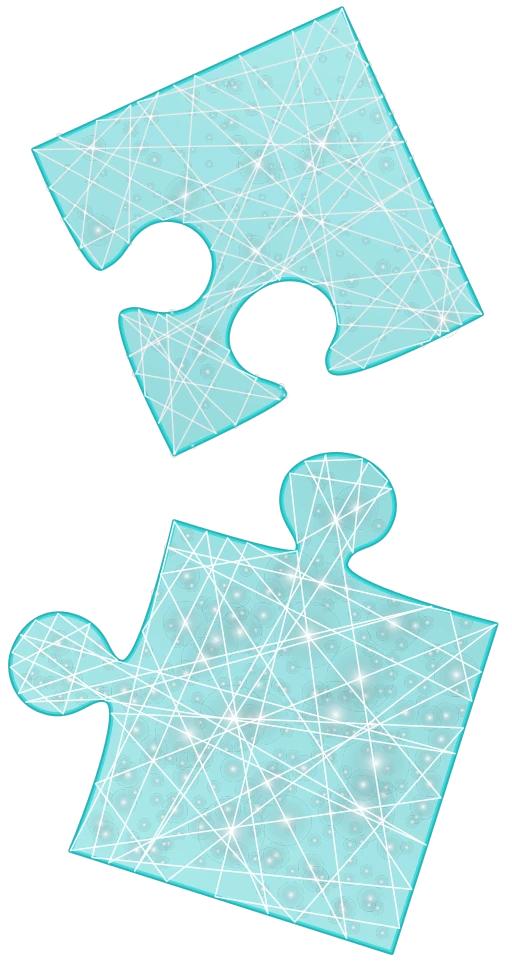 What you do makes a difference, and you have to decide what kind of difference you want you make.
RENE HALLER, PROJECT MANAGER, MCI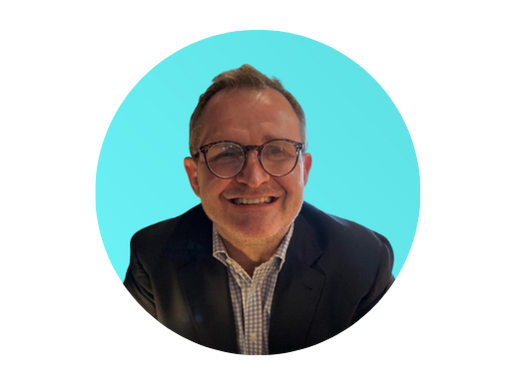 Richard Torriani​
Chief Executive Officer​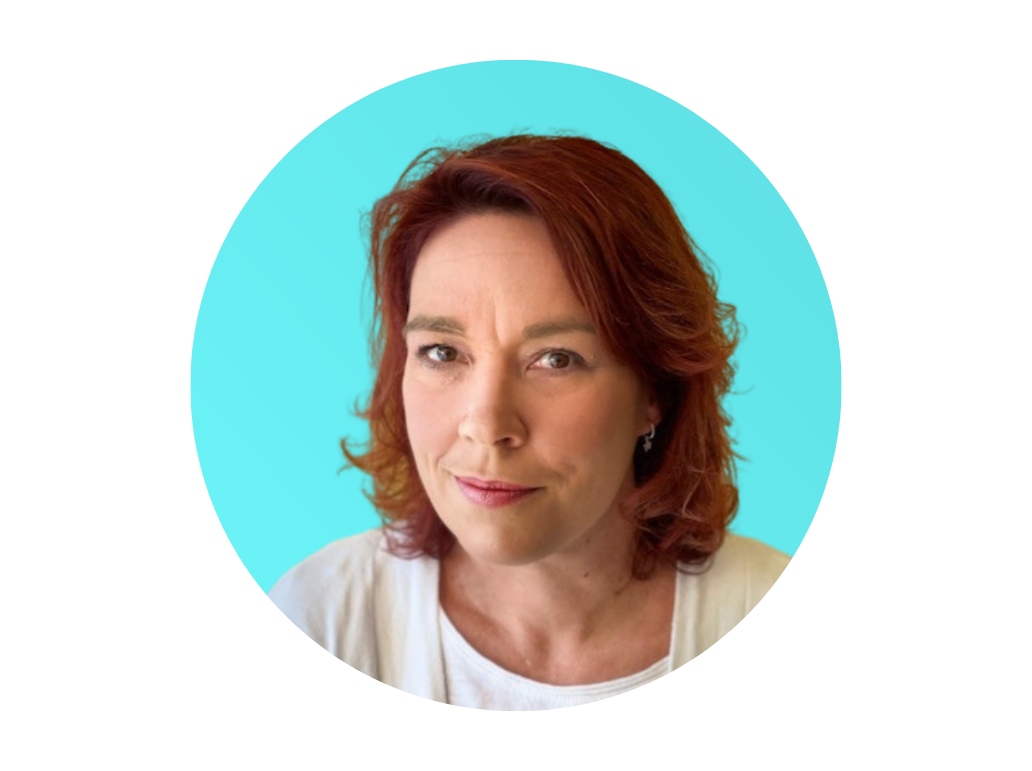 Elluria Breytenbach
Chief Marketing Officer
My deep connection to Earth as Mother is why I support several nature charities including Tree Sisters and RSPB Bird Protection. Our future also depends on helping those less fortunate than ourselves. I believe in youth development and sponsor a room for a young homeless person at Centre Point, providing them a safe space and an opportunity to make a new start.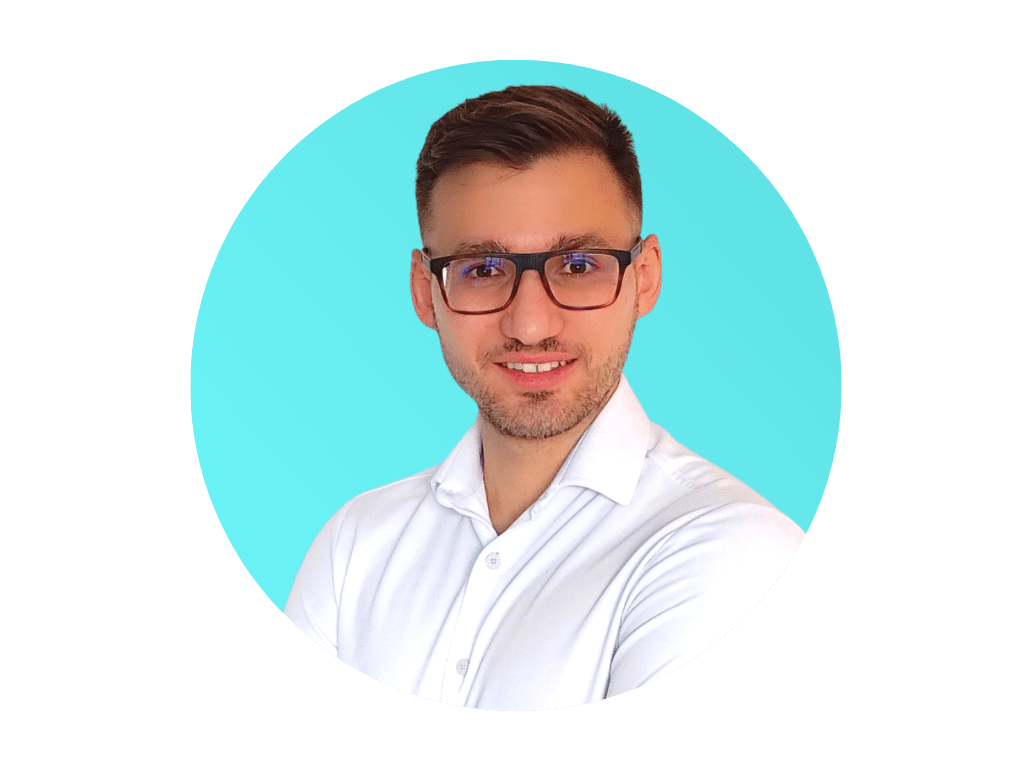 Alejandro Hernández​
Global Snr Marketing Manager
Growing up on an island created a special connection to the sea. I love spending time near, on or in the ocean and enjoy supporting all marine protection efforts – from releasing baby turtles in the Caribbean with the Palace Foundation to fishing out plastic with Gravity Wave – so that all marine life can have a safer environment for growth and sustainability.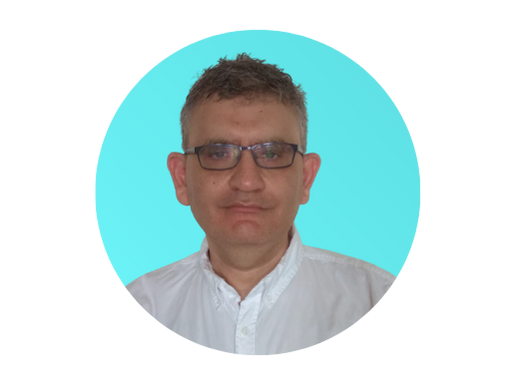 Peter Sewell
Digital Advertising Director
In an increasingly interconnected world, I am passionate about helping to facilitate the exchange of knowledge. Whenever possible, I try to donate my time and resources to help manage and run various international educational and charitable online fundraising campaigns.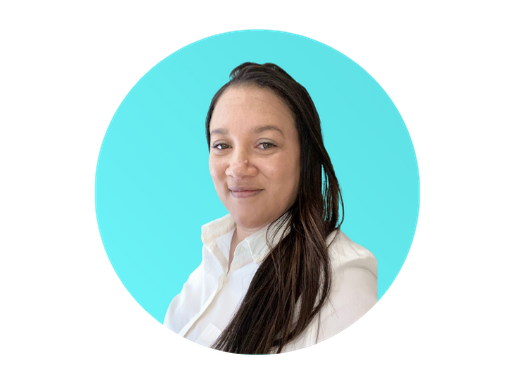 Bianca van Niekerk
Head of Business Development
I believe knowledge is power! I have always wanted to be a woman of influence, having a positive influence on the youth of today. I became involved in a youth non-profit organisation called Riverside, allowing me to help young adults navigate life and prepare them for the working world. The more you know, the more you grow!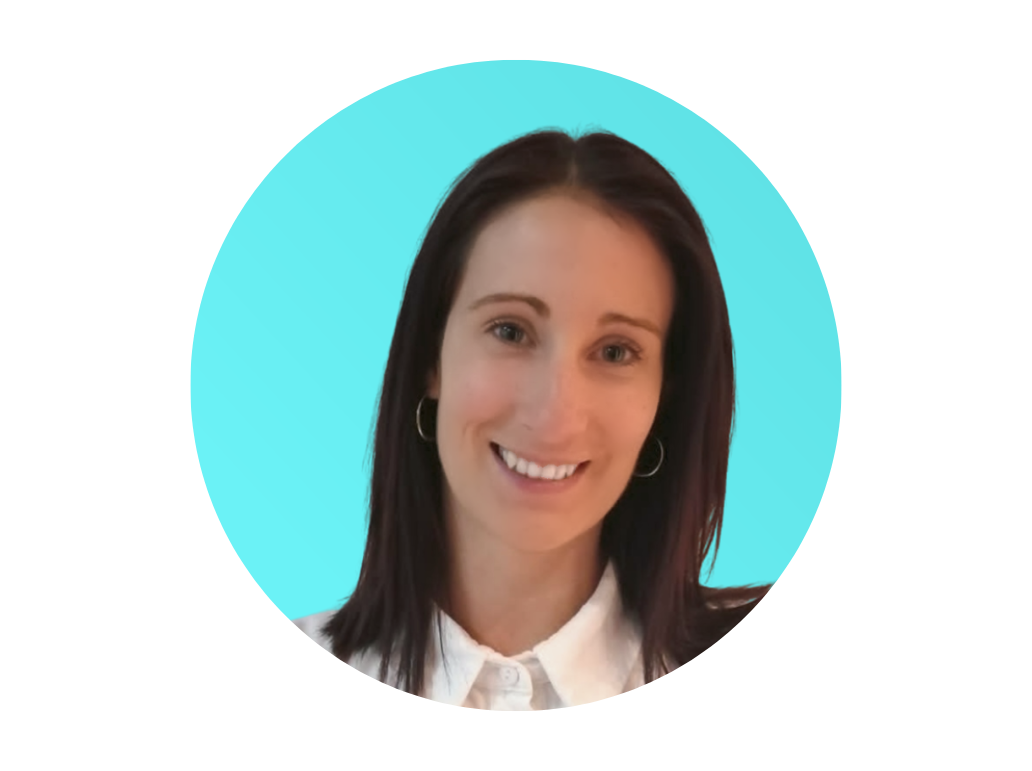 Gretha Geldenhuys
Sponsorship Marketing Manager
I strongly believe in paying it forward, giving back to society and the world in general, one small kind gesture at a time.My love and appreciation for the animal kingdom specifically, has played a large role in my life. As a result, I continue to support and give back to our local Animal Welfare Society. As part of its mission, the AWS sterilizes, re-homes, fosters, investigates abuse and neglect, and educates youth in their local communities.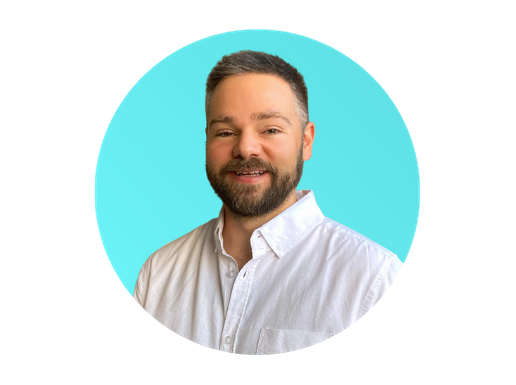 David van der Walt
Marketing Manager
I support DKMS – a blood donor recruitment centre and stem cell registry working to fight blood diseases. This cause is close to my heart having lost multiple family members to blood cancer. While they are focused on finding a cure, their work of providing support, education and guidance to the family and friends of those directly affected is vital in the greater healing and survival process.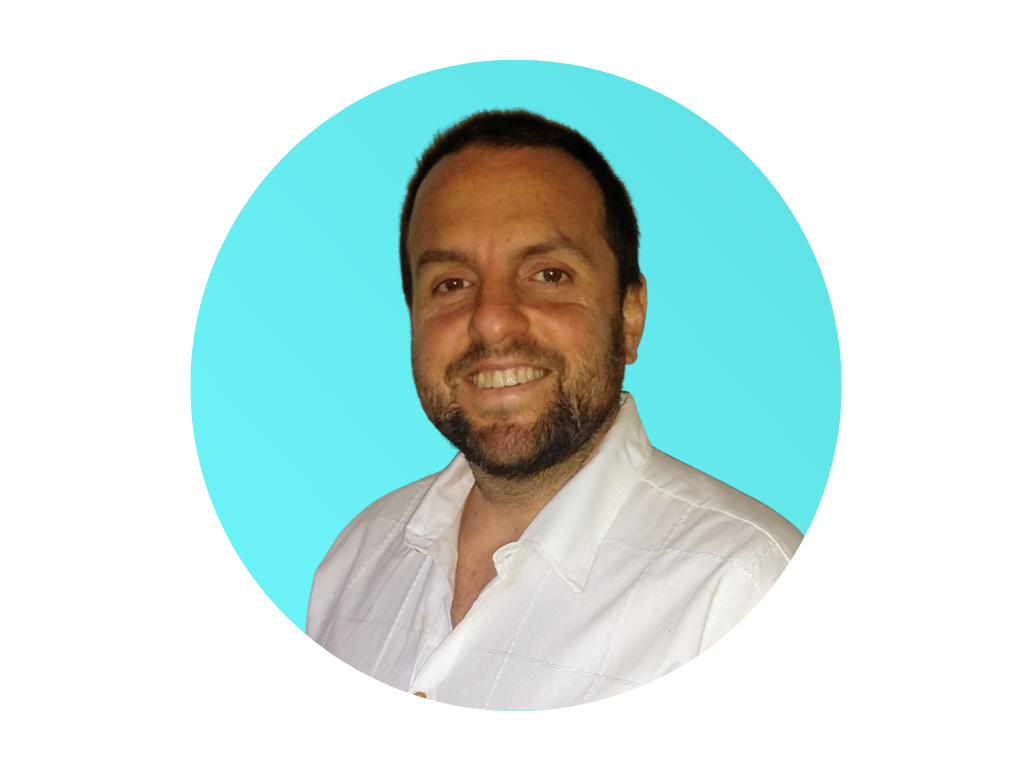 Matias Smecuol
Marketing Manager
I strongly believe in giving back to my community and the democratizing power of education; that´s why I sponsor and dedicate time to a local educational project that facilitates early schooling in vulnerable households and promotes reading in all school-aged children.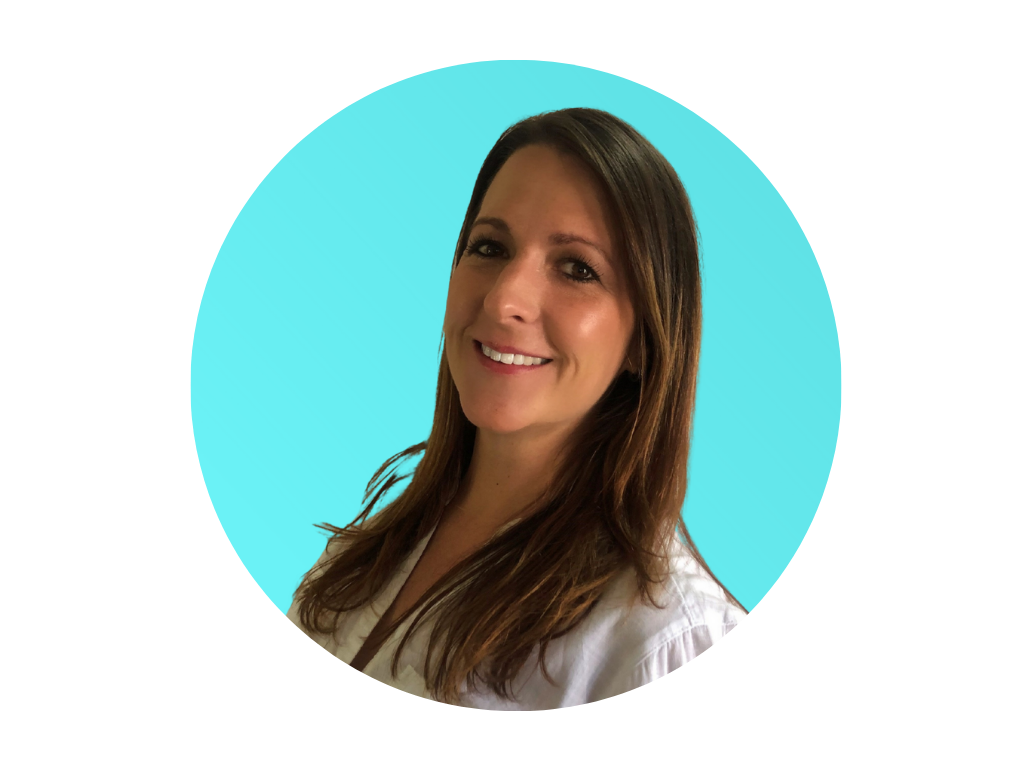 Candice Le Roux
Marketing Manager
I strongly believe that children are the future, and because of this, I support the Santa Showbox Project. As a family, we work together filling shoeboxes with personalised gifts of essential items and treats for underprivileged children throughout South Africa and Namibia. Working with my family on this initiative teaches them the values of giving back to the community; one child helping means one less child goes hungry in a world full of plenty.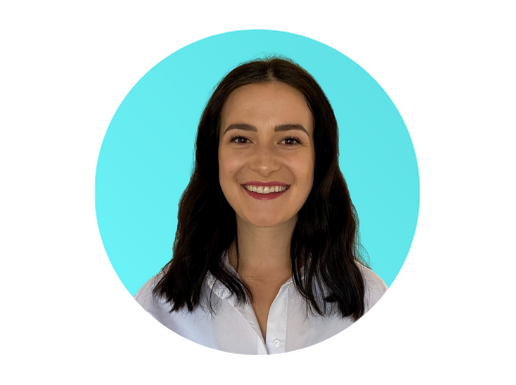 Kayla Fouche
Marketing Coordinator
People and planet! Every product we purchase has an environmental footprint, everything we make has an impact on the planet. Ultimately I hope we can create a world where the products we use do not harm us, our communities, or our planet. Help our bodies and planet to heal-th.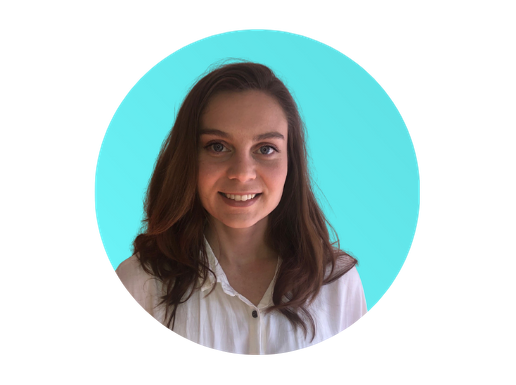 Mia Jordaan
Jnr Marketing Manager
I always volunteered passionately and happily at Moonprint – Concerts for the Earth. The cause combines two of my favourite things: saving the planet and listening to live music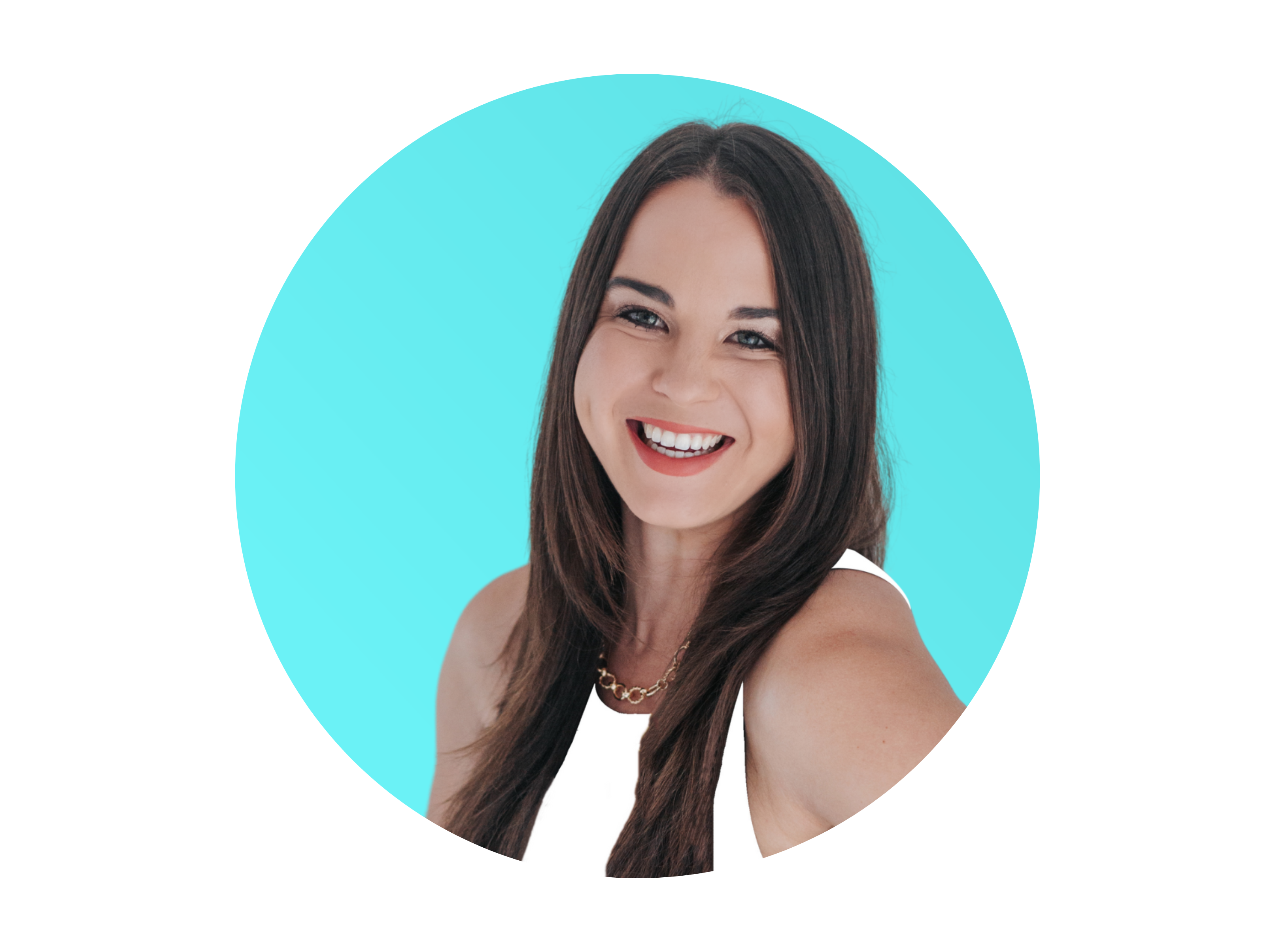 Zandri Fisher
Jnr Marketing Manager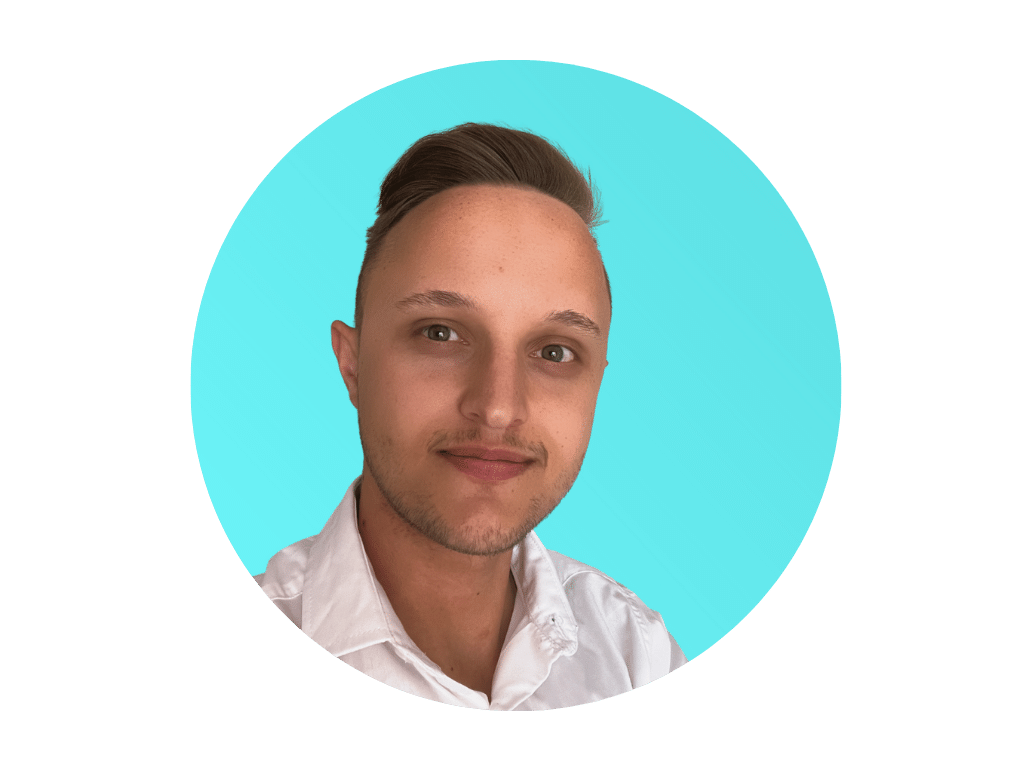 Juan-Reece Van Zyl
Marketing Coordinator
I have always had a passion and love for animals and the environment. I support our local non-profit organization, New Beginnings, which rescues and rehabilitates animals. Volunteering and supporting such initiatives are important to me, as I feel that they give animals a voice! I believe that every creature deserves to be treated with kindness and respect, and I will continue to do that for the rights of all animals.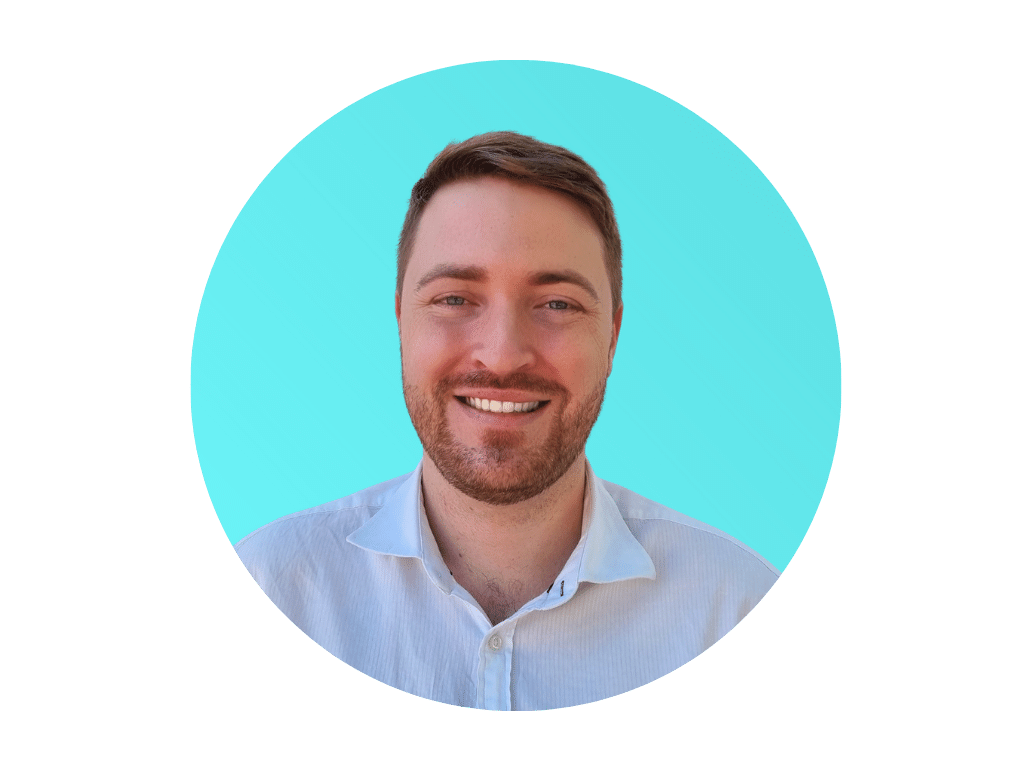 Ben Towse
Marketing Coordinator
I enjoy working with people and taking a hands-on approach to get directly involved. To this end I have helped build houses with Habitat for Humanity in Kayelitsha, as well as bring a solar-powered cooking initiative to the township. I have also volunteered at the Emasithandane Children's Organisation, a home for orphans and vulnerable children in Nyanga. I believe that if we each dedicate just a little of ourselves to helping others, we can create meaningful change in the world.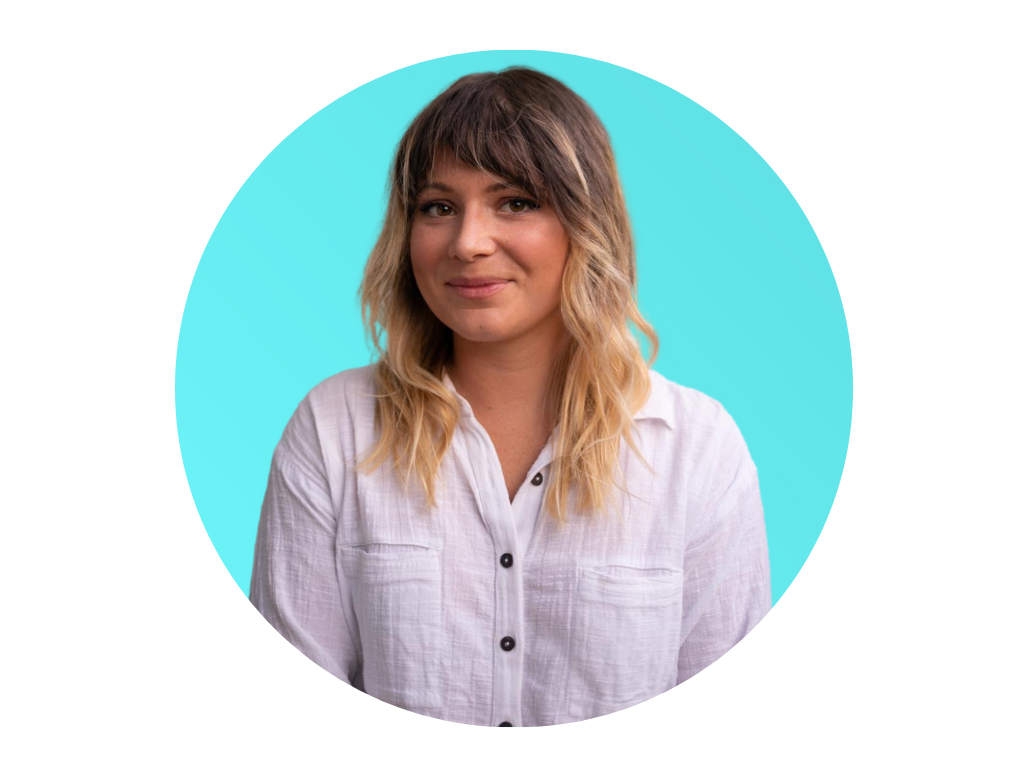 Michaela Wagner
Social Media and Content Writer
I am committed to preserving our oceans, safeguarding the welfare of animals, and uplifting the communities that depend on them. I take part in a variety of ocean conservation programmes and community initiatives that promote sustainability, support local businesses, and raise awareness. In addition, I donate to TEARS and the SPCA, two organizations dedicated to rescuing and rehabilitating animals in need.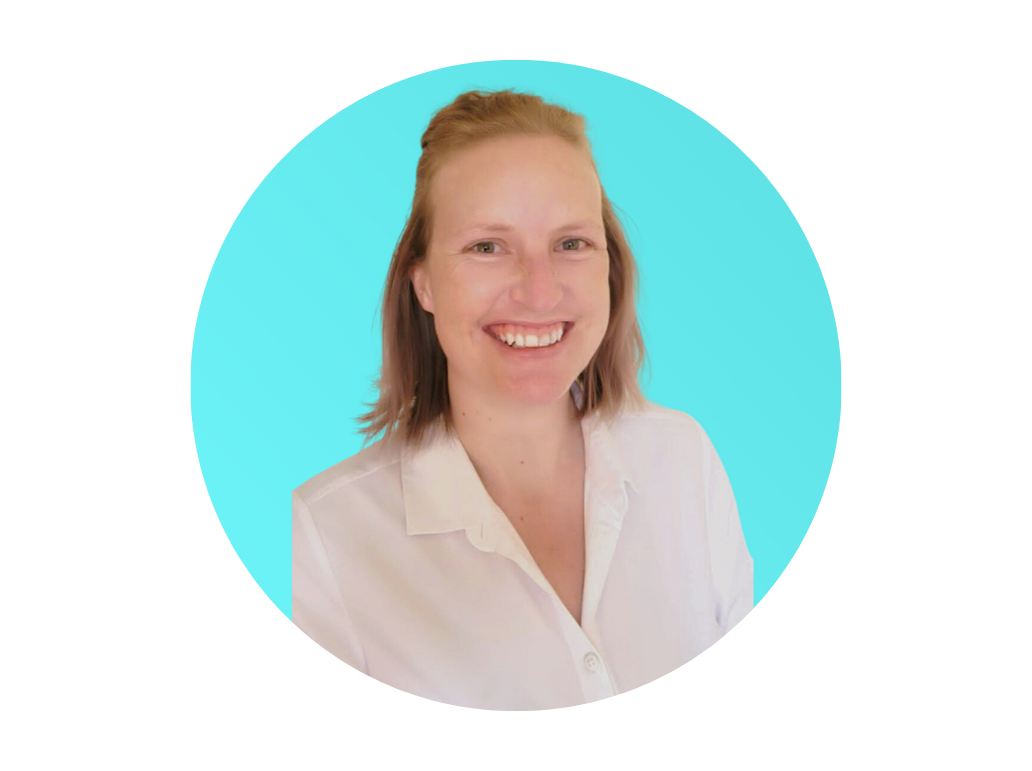 Clarissa Jacobs
Marketing Administrator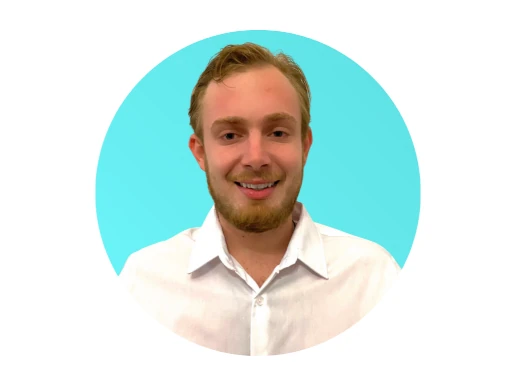 Joshua Kinsey
Marketing Coordinator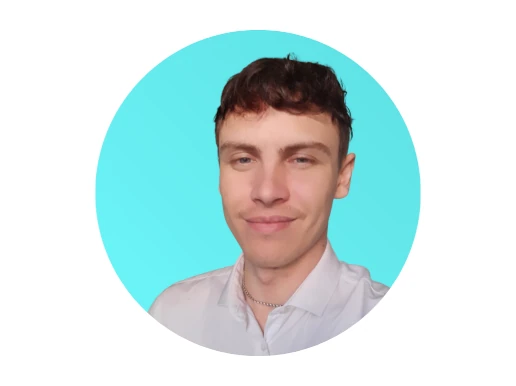 Christopher Claassen
Marketing Coordinator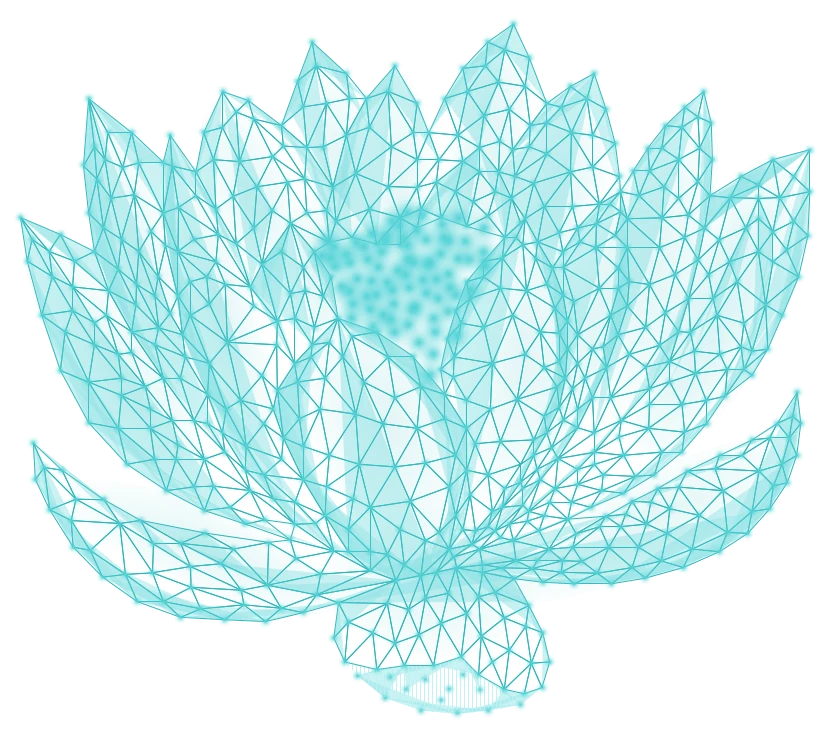 Kabloom is committed to equal proft-sharing in the company.
We give back to the communities where we reside. We use local suppliers, support local artisans and ensure that our gifts are made in a sustainable way.
We believe that each of us get to vote daily for what we truly stand for and support with where we invest our time and resources.
"Never doubt that a small group of thoughtful, committed citizens can change the world, indeed, its the only thing that ever has."