FLOURISH IN THE DIGITAL REVOLUTION
Catalyze your event's growth with the power of digital marketing.
SUPERCHARGE EVENT & SPONSOR REVENUE
Harness the power of specialized marketing for B2B events to drive attendance and partner income.
Kabloom's consistently delivers measurable results to optimize long-term growth - elevating your event to the next level.
KABLOOM CULTIVATES EVENT GROWTH

Earning our Google Partner badge is a testament to our ability to consistently deliver exceptional results for our clients, ensuring they stand out in the ever-changing digital landscape. This prestigious accreditation sets us apart in the industry and demonstrates our commitment to staying ahead of the curve and leveraging the latest products and insights from Google. https://www.google.com/partners/agency?id=8514704529
DIGITAL GUARANTEES UP TO 30x ROI
Increase registrations 10% - 25% in the first edition
+ innovative sponsor products = 20% more investment
MARKETING IS THE ONLY BUDGET ITEM THAT GENERATES INCOME!
HARVESTING THE DIGITAL MARKETING INVESTMENT
DIGITAL MARKETING AS AN INVESTMENT
20% year-to-year growth for Association over 6 years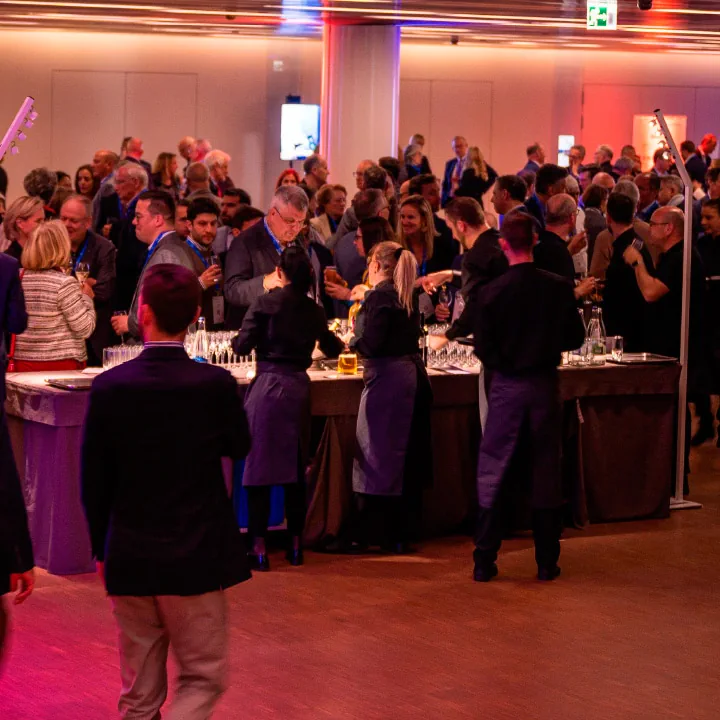 Year 4 full package
Record Attendance
Year 3 full package
Registrations
Year 2 full package
Record Attendance
Consistently reaping results - over 300 events and 100 associations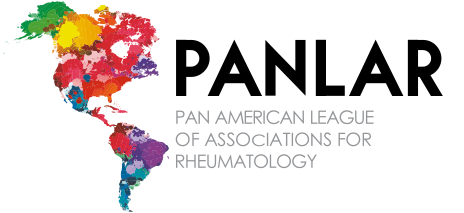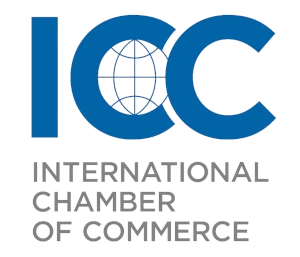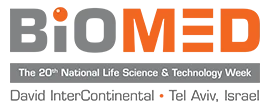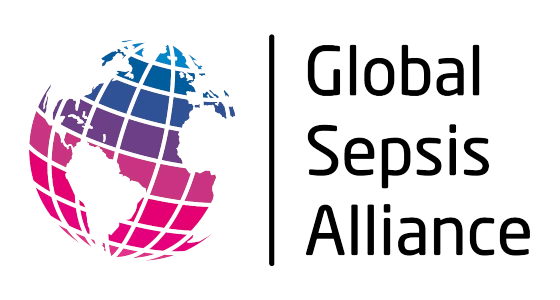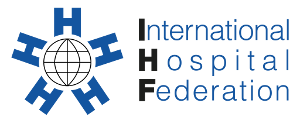 We have worked with Kabloom for several years and have had 10%, sometimes 30% additional participants year on year. They are able to work closely with our clients' marketing teams and are a real asset to the associations we work with.
RENE HALLER, PROJECT MANAGER, MCI
FIELDS OF EXPERTISE: Our globally grown team have 15+ years experience in your sector
SAVE YOUR GREEN: Benefit from a wide range of skills and digital tools for less than the cost of a full-time employee
A CUT ABOVE: Committing to innovation means we invest in the latest technology and resources for you to surpass your targets
PARTNERS FOR PROSPERITY: We manage the marketing from strategy to execution, freeing your time to focus on
SHARED VISION: Together, our belief in the transformative power of education will support positive change within communities
MULTI-CHANNEL MARKETING FROM SEED TO SUCCESS
Kabloom's data-driven approach and ongoing campaign optimization ensures maximum conversions for event registrations and sponsor awareness.
END-TO-END MARKETING SOLUTIONS
Our team takes charge of every aspect of your marketing strategy from execution and regular updates to onsite engagement and final reporting
SEAMLESS INTERGRATION WITH YOUR INHOUSE TEAM
Power up your event's efforts with our digital advertising and social marketing expertise, complementing your team's existing activities.
HOW TO ACHIEVE 20% GROWTH
We know it can be confusing to figure out the variety of tools and the ROI you should expect from marketing.
Download our marketing performance checklist to see if you are creating an optimal environment for growth.
HEARD IT THROUGH THE GRAPEVINE - BLOG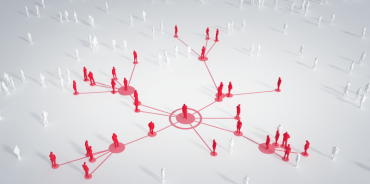 In the dynamic world of digital marketing, understanding and utilizing social media analytics stands as a pivotal strategy in fostering community growth. As associations strive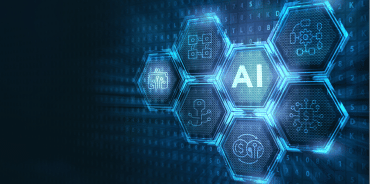 Establishing a credible and authoritative presence in the bustling digital landscape is more vital than ever. Author attribution stands as a cornerstone in this endeavour,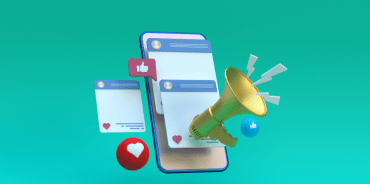 Social media has seen remarkable growth in recent years, with studies revealing that individuals spend an average of 6.5 hours online daily, with 35% of