THE "NEW NORMAL" WAS ALWAYS OUR NORMAL
Several years ago we decided to take what was then considered a radical approach and create an entirely virtual marketing agency. This meant we could offer remarkably cost-efficient digital marketing specifically designed for the B2B events industry.
Talented marketeers with decades of experience specialising in this type of niche promotion formed a global team able to service clients in all time zones. This also enables us to meet face to face and onsite anywhere in the world.
*In 2020, our long-standing experience in working remotely enabled us to successfully support and guide our clients into the virtual arena on all fronts. This capability turned potential failure into success and in many cases even resulted in expansion.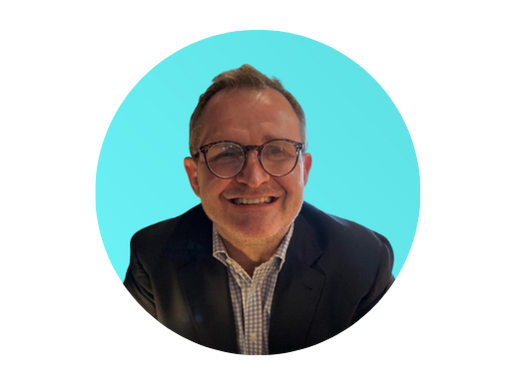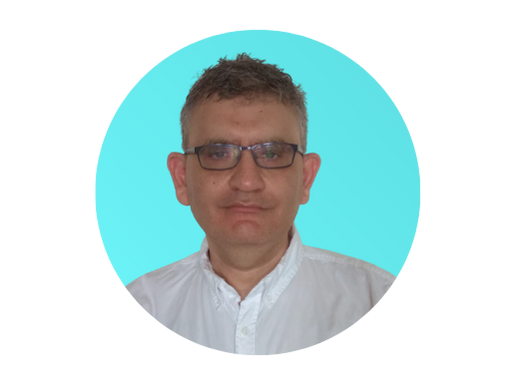 In an increasingly interconnected world, I am passionate about helping to facilitate the exchange of knowledge. Whenever possible, I try to donate my time and resources to help manage and run various international educational and charitable online fundraising campaigns.
Digital Advertising Director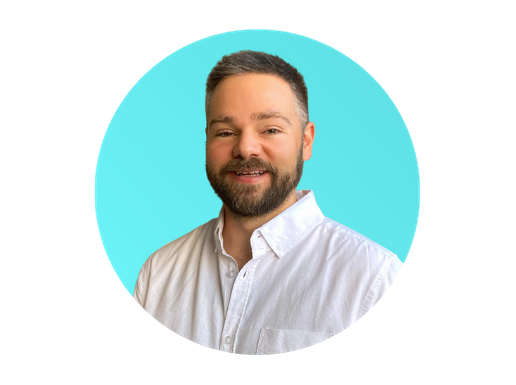 I support DKMS – a blood donor recruitment centre and stem cell registry working to fight blood diseases. This cause is close to my heart having lost multiple family members to blood cancer. While they are focused on finding a cure, their work of providing support, education and guidance to the family and friends of those directly affected is vital in the greater healing and survival process.
My passion for creating meaningful connections originated from organising multiple events since I was a teenager. The turning point that sparked my moment of realisation was through AIESEC, a global youth-led movement that focuses on promoting and developing youth leadership through international exchange of networking and learning opportunities.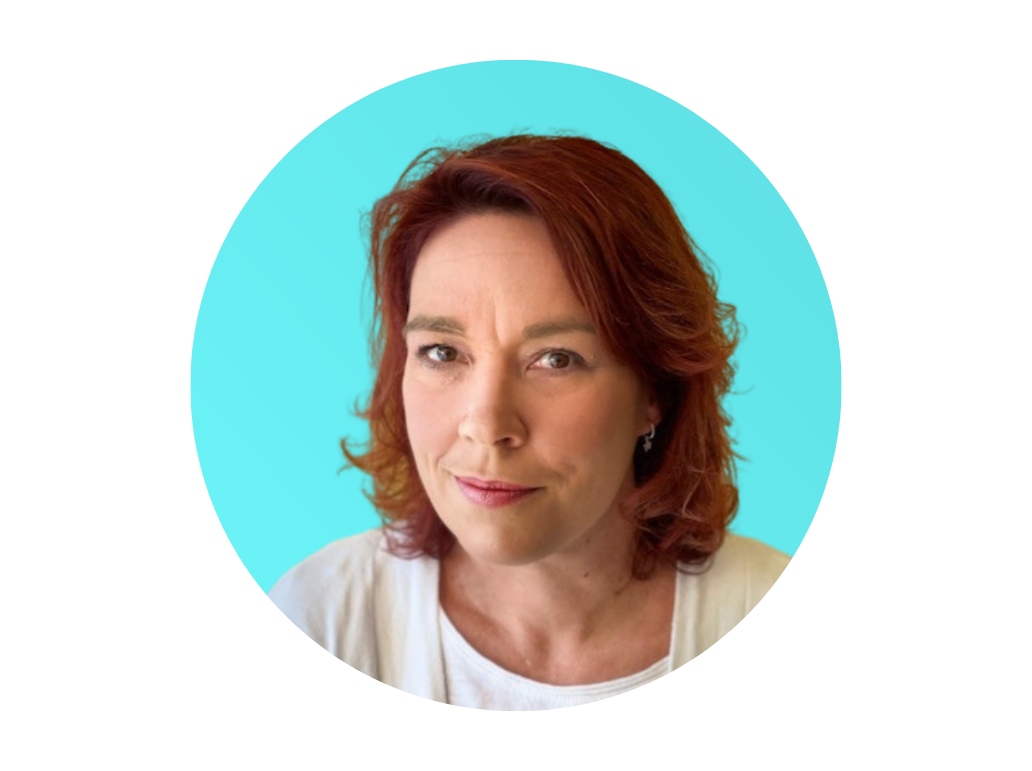 My deep connection to Earth as Mother is why I support several nature charities including Tree Sisters and RSPB Bird Protection. Our future also depends on helping those less fortunate than ourselves. I believe in youth development and sponsor a room for a young homeless person at Centre Point, providing them a safe space and an opportunity to make a new start.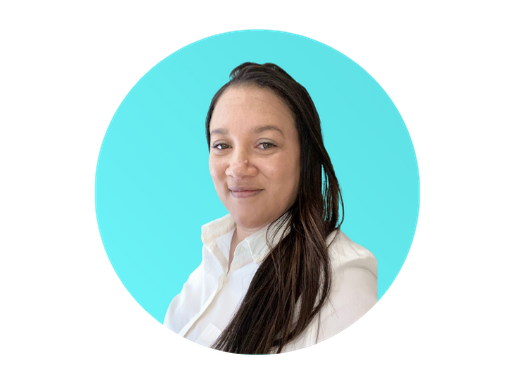 I believe knowledge is power! I have always wanted to be a woman of influence, having a positive influence on the youth of today. I became involved in a youth non-profit organisation called Riverside, allowing me to help young adults navigate life and prepare them for the working world. The more you know, the more you grow!
Head of Business Development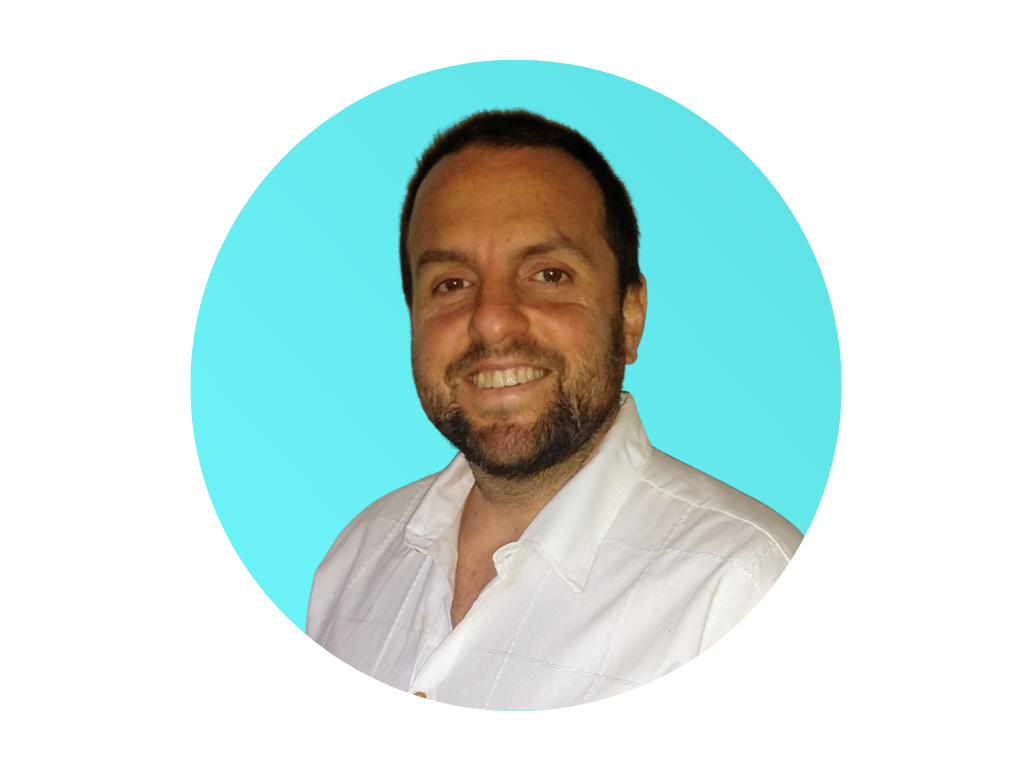 I strongly believe in giving back to my community and the democratizing power of education; that´s why I sponsor and dedicate time to a local educational project that facilitates early schooling in vulnerable households and promotes reading in all school-aged children.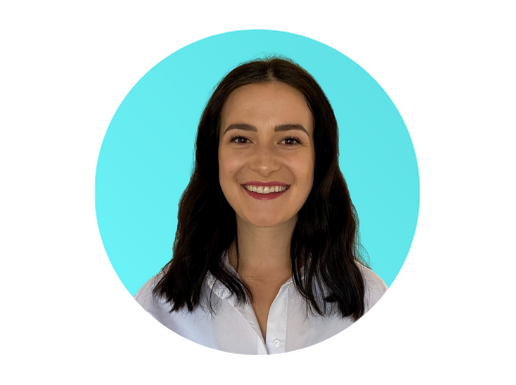 People and planet! Every product we purchase has an environmental footprint, everything we make has an impact on the planet. Ultimately I hope we can create a world where the products we use do not harm us, our communities, or our planet. Help our bodies and planet to heal-th.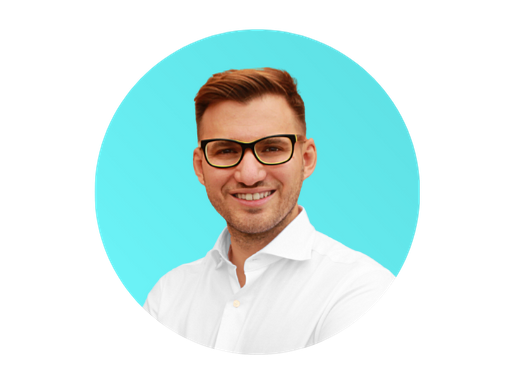 Growing up on an island created a special connection to the sea. I love spending time near, on or in the ocean and enjoy supporting all marine protection efforts – from releasing baby turtles in the Caribbean with the Palace Foundation to fishing out plastic with Gravity Wave – so that all marine life can have a safer environment for growth and sustainability.
Global Snr Marketing Manager
My passion for marketing was initially sparked through my involvement in a student-led non-profit initiative called Blue Palm, which focuses on helping disadvantaged youths within the community.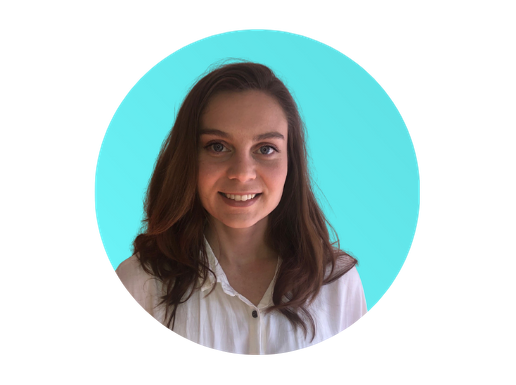 I always volunteered passionately and happily at Moonprint – Concerts for the Earth. The cause combines two of my favourite things: saving the planet and listening to live music
My aim is to leave a positive footprint on the planet and to pass this on to the next generation. I believe in the power of sustainable marketing and changing the views of consumers for the better. On a weekly basis, I help a few underprivileged local businessmen with their marketing efforts and sourcing local and affordable materials. 
"The greatest threat to our planet is the belief that someone else will save it." -Robert Swan