STAND OUT FROM THE CROWD WITH TAILORED MESSAGING AND PERSONALISED INTERACTIONS
Kabloom's effective use of personas and targeted messaging has assisted clients in growing their audience by 10,000s and exceeding registration targets immediately.
IT'S A SIMPLE FORMULA WHEN YOU BREAK IT DOWN
Due to our experience in events, we target your audience accurately the first time around so we don't waste valuable time and money on unnecessary testing and audiences that don't convert.
Identify

exponential
new audiences
Reinforce

value to
existing
audiences
Serve

engaging
digital ads
Mulitiplied

Website traffic
& engagement
Increased

Registrations
and event
engagement
Noticing that after a web search you start seeing ads everywhere you go online? even on social media? That's the power of digital advertising!
We use ads to promote your event through targeted campaigns that show up in search results, websites and social media feeds.
Place your event in the spotlight it deserves!
REACH THE RIGHT CROWD WITH DATA PERSONAS
Kabloom specializes in identifying different groups of potential attendees, known as data personas.
By understanding characteristics and behaviors, we create customized email, advertising and social campaigns that connect with your audience. We also use their preferred platforms and channels to reach them at the right place at the best time.
Get noticed by the right people!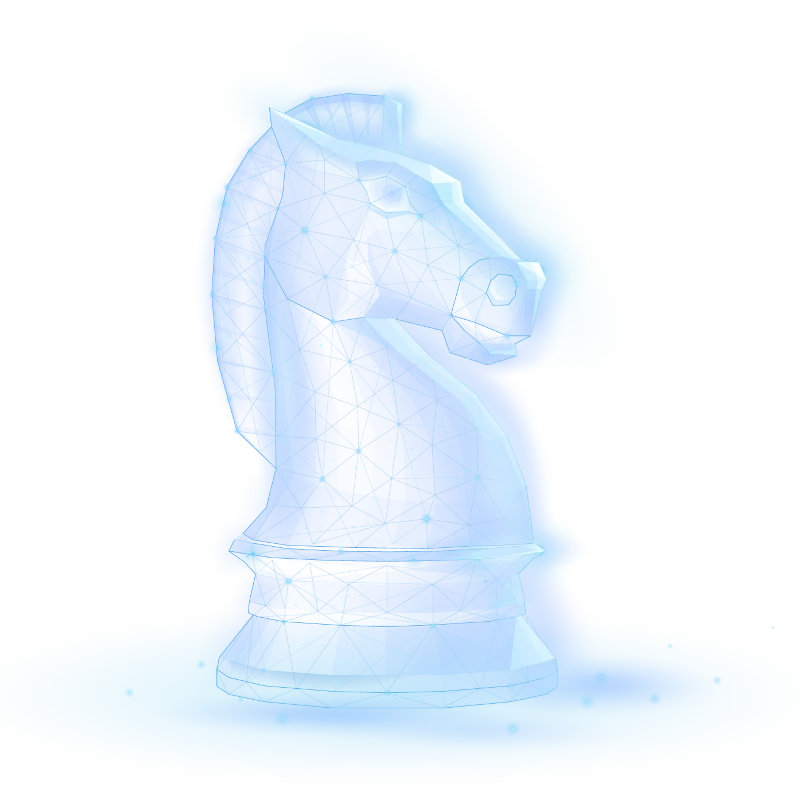 THE GAME-CHANGING
BENEFITS OF DIGITAL ADVERTISING
THE GAME-CHANGING
BENEFITS OF DIGITAL ADVERTISING
Help me get more registrations