REVENUE GENERATION TOOLS FOR CHALLENGING TIMES
50% of associations do not believe that they will meet their budget target* Fresh approaches to non-dues sources are critical to success and lead to increased membership, event attendance and sponsorship
WE WANT TO FLIP YOUR PERSPECTIVE ON BRIDGING THE REVENUE GAP
We identify and maximize profits for association events and sponsors by activating digital marketing opportunities across multiple streams.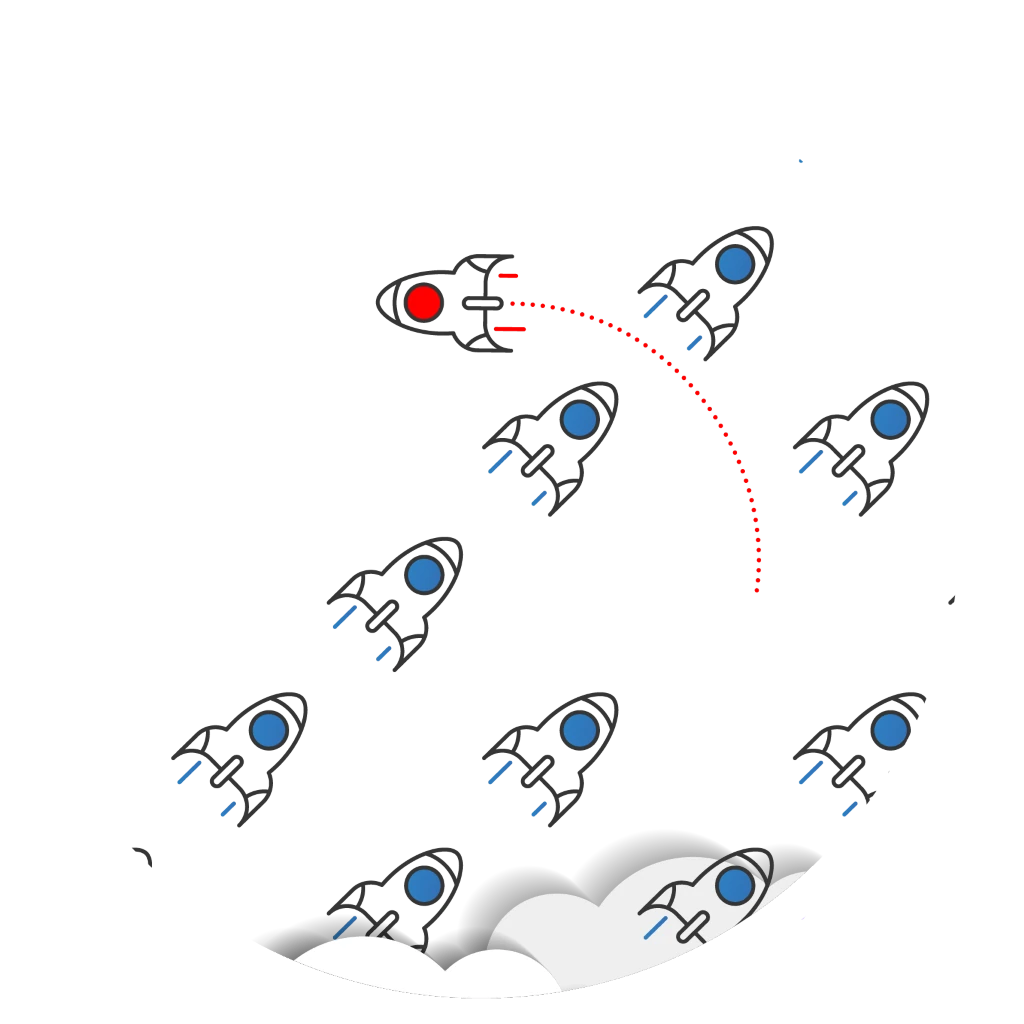 Transform webcasts, courses, digital subs and events into marketable products that generate revenue =
Value creation + Membership dues
Utilize your website's full sponsorship potential. Kabloom's proprietary advertising platform takes the stress out of ad management and provides sponsors with tangible ROI =
Non-dues advertising + Partnerships income
Increase attendance by 20% at your annual event combined with innovative sponsor products that generate 10X more investment =
Meeting income + Sponsorship income
Boost your World Days' reach and amplify existing Public Relations, awareness and advocacy programmes =
Tangible impact multiplied year-on-year + Membership dues
Book a free demo to find out we boost income
ASSOCIATION LEADERS IDENTIFY THE MOST SIGNIFICANT HURDLE TO REVENUE PERFORMANCE ARE: STAFFING AND LACK OF EFFECTIVE STRATEGY*
PERSONALIZED STRATEGIC SERVICES
With Kabloom, you don't just purchase a platform or a marketing system. 
Our dedicated team complement in-house Marketing and BD departments.
Access to 20+ years experience in associations and event for far less than a Full Time Employee (FTE).
Maximum staff flexibility with 30% cost saving FTE.
No onboarding or training.
Specialised B2B experts across several fields.
Kabloom provides continuity across projects and teams.
We are in it for the long haul, adapting and evolving alongside your association.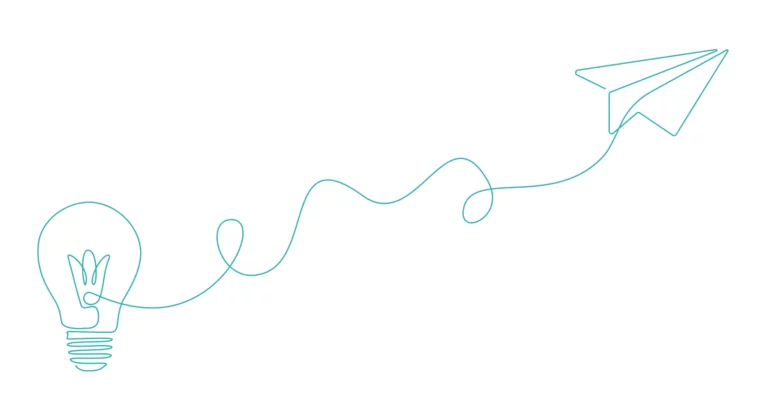 We offer a range of digital revenue packages and options including: 
Full service and end-end digital marketing
Plug-in to teams
Retainer models for a range of association services
Proprietary software for sponsorship delivery
Customised digital advertising services
Bespoke digital marketing services
* © 2021-2023 Professionals for Association Revenue. Insights from Associations Approaching and Delivering Revenue Growth Report.
FIND YOUR REVENUE POTENTIAL
FIND YOUR
REVENUE POTENTIAL
Boost your profits with our marketing performance checklist.
Consistently reaping results - over 300 events and 100 associations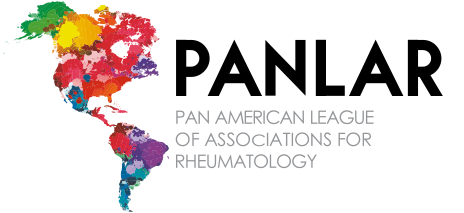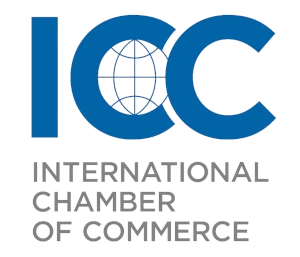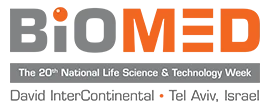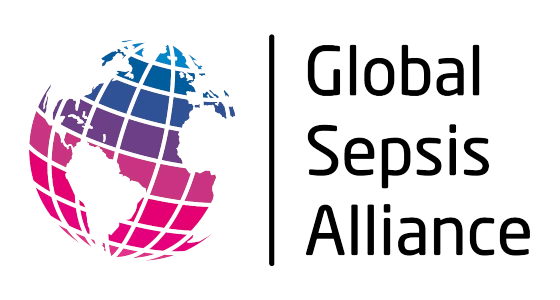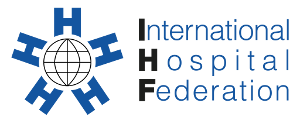 The Kabloom team did an outstanding job and delivered excellent results for our congress. We are very thankful for their professionalism and continuous support.
Eduardo Gutiérrez Galiana, President of the 37th Pan-American Congress of Gastroenterology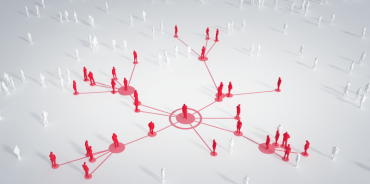 Leveraging Social Media Analytics for Community Growth
In the dynamic world of digital marketing, understanding and utilizing social media analytics stands as a pivotal strategy in fostering