FORGE CONNECTIONS TO INSPIRE ACTION
Social media presence has become essential to forge authentic connections. Our team creates customized content that resonates with your audience and complements your events and association activities.
WHY THE QUALITY OF YOUR FOLLOWERS MATTERS MORE THAN YOU THINK
THRIVING THROUGH CONNECTION​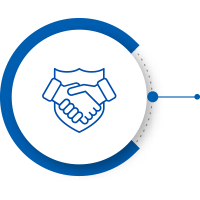 SHARING INFORMATION
We help you boost engagement by consistently posting valuable content and updates, creating a sense of community, and appealing to the right stakeholders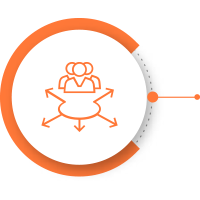 RAISE AWARENESS
Our aim is to promote your events and initiatives, raise awareness of your association's mission and values, encourage knowledge-sharing, and increase your brand's visibility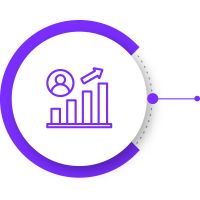 REV UP REGISTRATIONS
We run dedicated social campaigns that drive registrations through calls to action, generating high visibility and engagement.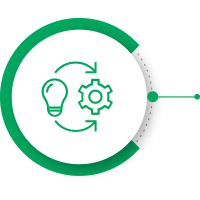 TRANSFORM AND GROW
By fostering a loyal community that trusts your brand, our 365 social marketing solutions lead to growth in membership and revenue streams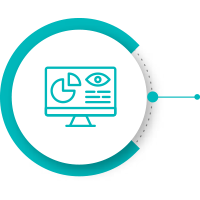 GAIN UNDERSTANDING
We provide you with valuable insights and analytics into your audience's behaviour and interactions, enabling you to improve communication and decision-making.
Get the most out of your connections
Find out how our campaigns are part of advocacy and outreach
3-year social media engagement grows community from 600 – 9,000
ORGANISER
World Glaucoma Association (WGA)
TARGET AUDIENCE
Professionals in the field of Glaucoma 
OBJECTIVES
To grow the global social media community and create awareness of the various WGA activities and initiatives
SERVICES
Social media competitive analysis and audience research
Social media content management
Social media advertising and boosting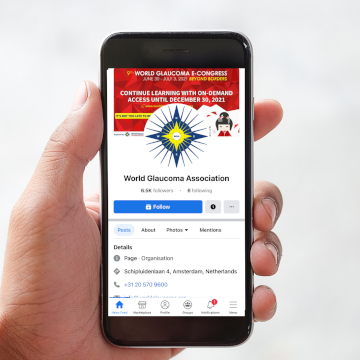 Engagement rate industry benchmark
Relevant individuals reached