Delivering record-breaking attendance at EAHAD 2021
Given the uncertainty in world travel, the European Association for Haemophilia and Allied Disorders (EAHAD) decided to host a fully virtual edition of their annual scientific congress for 2021. Having previously worked on several in-person events, Kabloom developed a targeted strategy designed to attract audiences to the new online format. 
The marketing campaign focused on further expanding the relevant target audience beyond its current delegate pool by utilising several online marketing channels to boost exposure.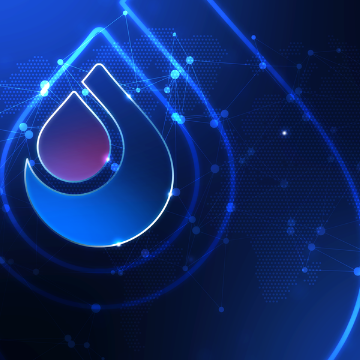 With the combination of specialised advertising, email marketing and social media, EAHAD 2021 received a record number of attendees from over 100 countries.
more registrations than
last in-person event
more clicks
than last year
more new delegates
than last congress
more impressions
than last year
Organiser
European Association for Haemophilia and Allied Disorders (EAHAD)
Target Audience
Healthcare professionals
Objective
Growth performance for EAHAD 2021
Services
• Digital strategy planning
• Website audit and optimization
• Data capture
• E-mailer campaign
• Social media management
• Digital advertising and remarketing
The strategy developed by the team was to target a highly relevant audience over a variety of online marketing channels. The strategy was implemented by:
Continuing to target previous attendees
Boosting wider awareness of the congress to encourage abstracts submissions and registrations from potential audience members outside Europe
Deploying a live and post-congress advertising and social campaign, which not only ensured the engagement of registered participants, but also reminded potential attendees to register in order to access the recorded sessions