engage when people are most active – and convert them
Your potential attendees are spending 2.5 hours per day accessing social platforms and 90% of the time it's via mobile. We absolutely guarantee that your B2B professional audience IS on social media.
Test your preconceived ideas with surprising engagement figures by age group:
How do we convert social to registrations?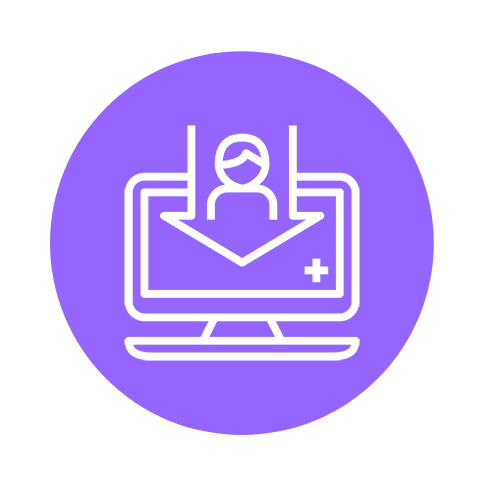 See how this fits into digital advertising