modular digital services for your event
Exceptional results rely on the efficient structuring of digital tools that work in sync and build on one another. True digital marketing extends beyond building a website and sending out emailers.  Data expansion, advertising and social engagement are critical to success.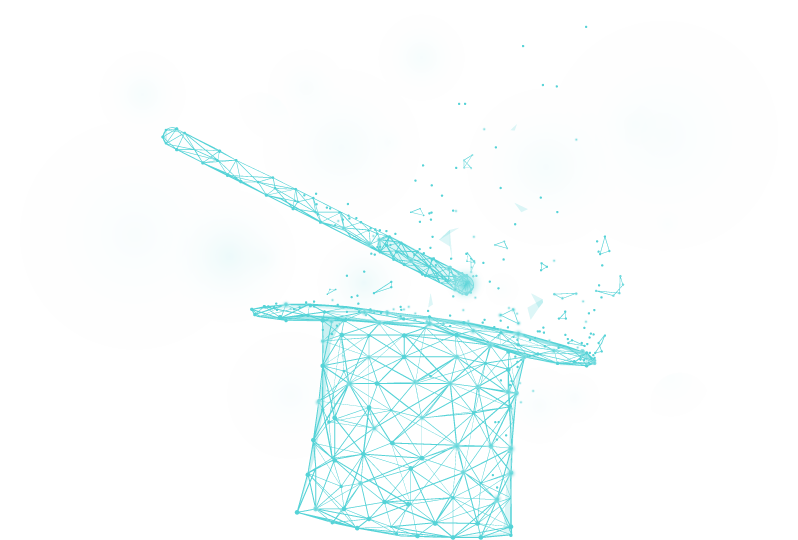 It's not magic – there is a formula!
MARKETING FRAMEWORK DESIGNED FOR EVENTS
With so many marketing tools on offer and a lot of jargon it can be confusing to know what to do next.  
We hear you – so we made things easier by offering modular marketing frameworks based on your event needs and budget. 
After evaluating what is required for your event, we provide a customised solution that best suits your needs. We then activate the correct services in the optimal order to gear you up for success.
BRANDING
WEBSITE
E-MAILERS 
DATABASES
DIGITAL ADVERTISING
SOCIAL
SPONSORS
ONSITE ACTIVITIES
POST EVENT ENGAGEMENT
Do you have preconceived ideas about marketing?
We explore some of the myths we have encountered over the years.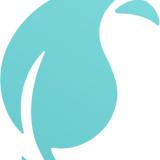 See how to measure marketing success