Metrics to measure marketing value
You should be getting 10X ROI for your event Marketing campaigns should deliver tangible results and provide trackable results on visibility, lead generation and conversions.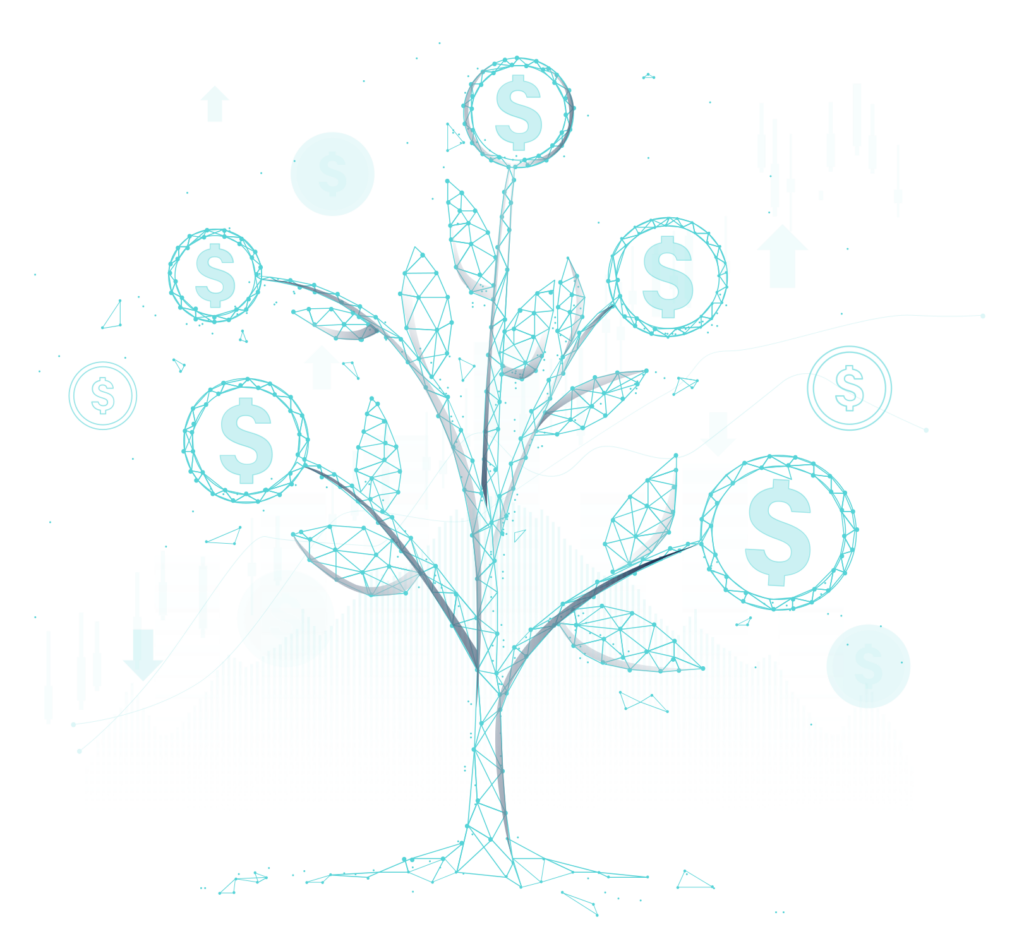 how should your event be growiing?
CONSTANT OPTIMISATION REAPS REWARDS
With over 250 events showing consistent growth, we maximise lead generation and optimisation within a continual cycle of improvement.
We give you the competitive edge by using a combination of our tried-and-tested methodology while staying abreast of the latest trends and tools available in the market.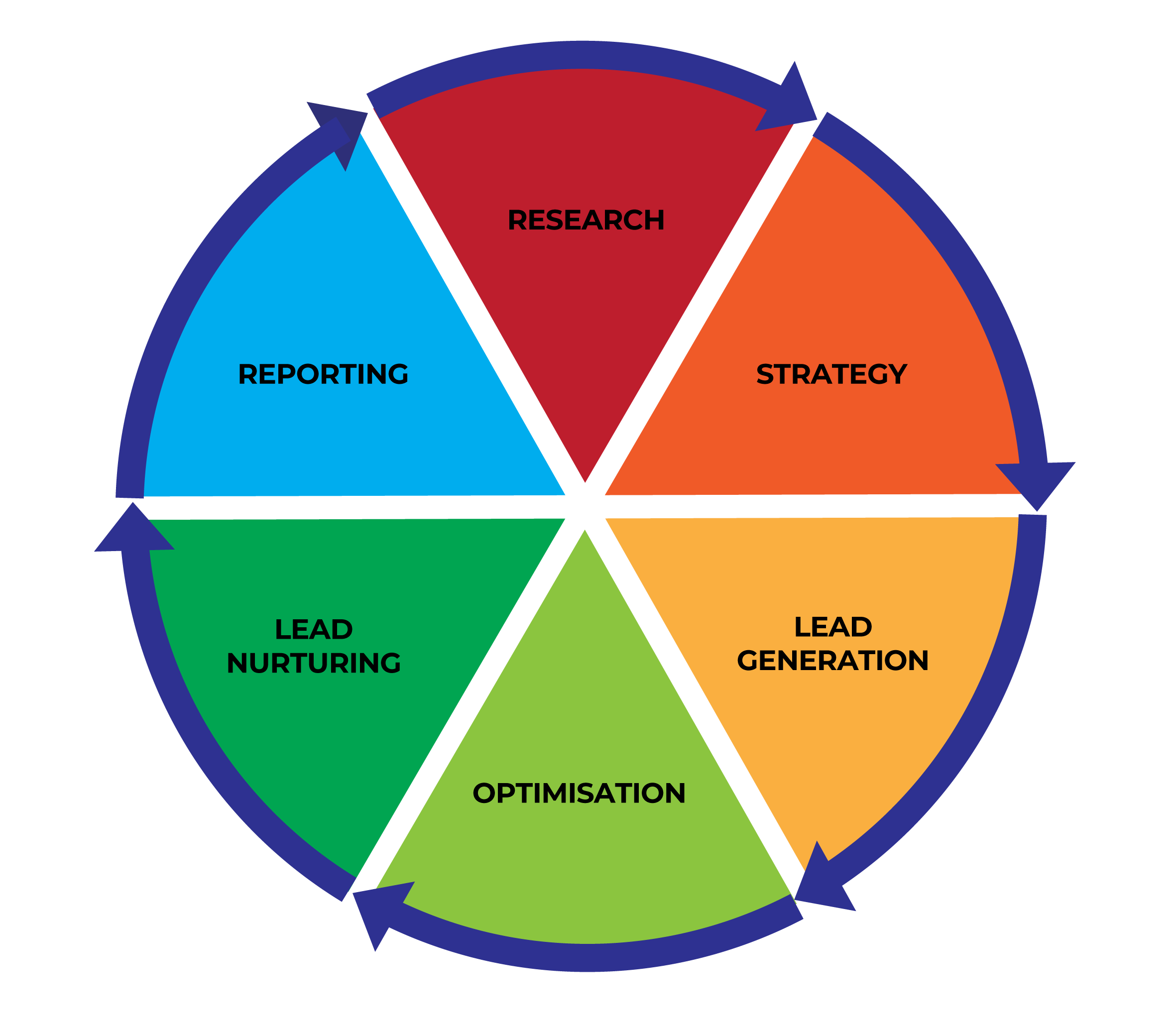 Have you heard any of the marketing myths we have encountered over the years?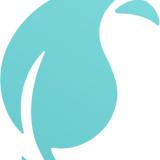 DIGITAL MARKETING CAMPAIGN BOOSTS REGISTRATIONS FOR WBC 2020 VIRTUAL
World Biomaterials Community
Professionals in the field of biomaterials science
Promote and drive registrations for WBC 2020 Virtual and associated online community
Digital strategy planning
Website audit and optimization
Data capture
E-mailer campaign
Social media management
Digital advertising and remarketing
contribution to overall
registration
contribution to
website traffic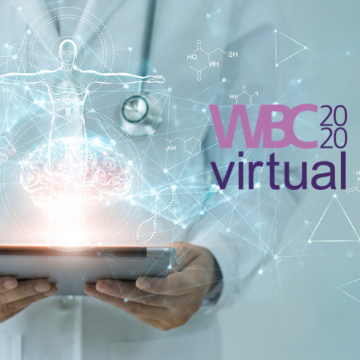 Find out how we grow your audience with digital reach