We don't use fancy jargon
We speak plain English to get you results and grow your audience by 10,000s On average, our digital marketing clients see increases of 126%
in the first 6 months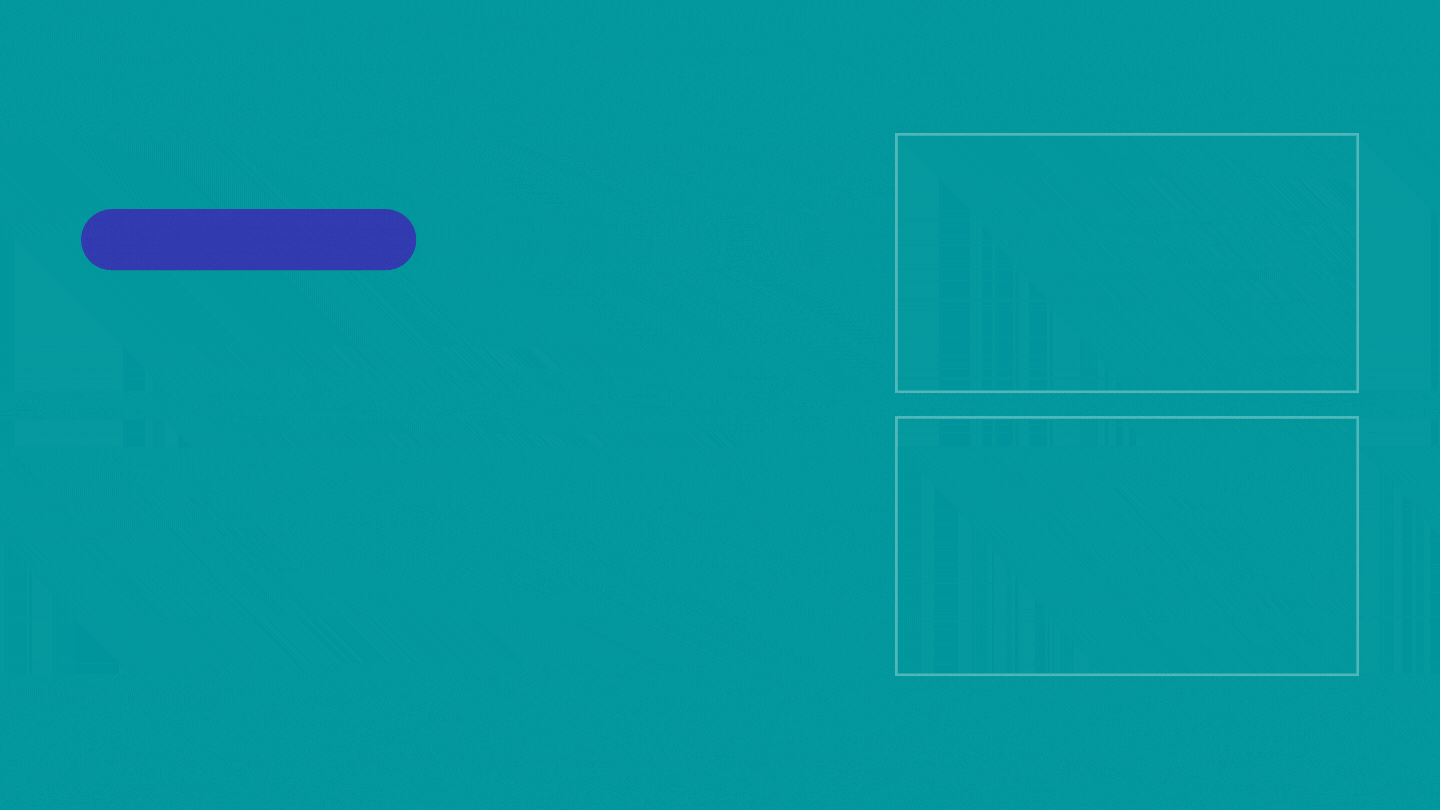 *By clicking submit you allow Kabloom to send you information relevant to your business and agree to our Privacy Poilicy
It's a simple formula when you break it down
Reinforce existing audience
Show engaging digital ads
Due to our experience in events, we target your audience accurately the first time around so we don't waste valuable time and money on unnecessary testing and audiences that don't convert.
What is digital advertising?
Recall the last time you shopped online and your item appeared at the top of the Search? or you saw an advertisement on every other page subsequently? and somehow it also appeared in your social channels?
= Digital advertising at work with Search, Display and Newsfeed advertising campaigns.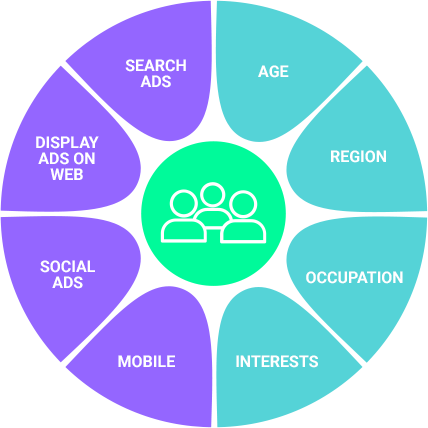 What are the data personas?
Simply put, they are the different types of audiences that may attend your event. Based on our research and experience, we profile and segment your target audience, enabling us to run targeted digital advertising campaigns with messaging specific for them.
= Effective targeting of relevant new and existing audiences and turning them into attendees.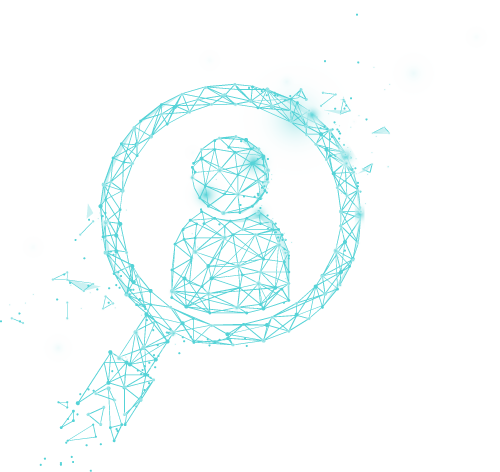 The benefit Of digital advertising
Help me get more registrations
40% REGISTRATION INCREASE FOR CONGRESS AFTER CAMPAIGN
26th European Paediatric Rheumatology Congress (PReS 2020)
Professionals in the field of rheumatology
Digital marketing campaign for transformation of e-congress
Digital marketing
Social media management
Ad design and creation
E-mailers
contribution to
registrations
than initial
delegate targets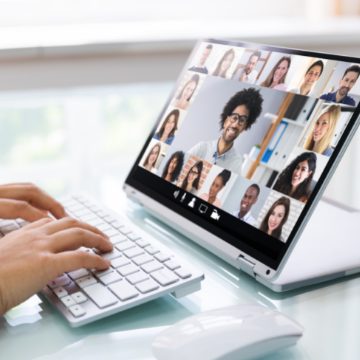 How do we prove ROI for your event?