Our data-led insights lead to +25% growth
Continual monitoring and optimisation result in directly increasing registration, brand awareness and event interaction across channels. Drawing on several measurement metrics, we are able to make the best marketing decisions at each milestone leading up to an event.
Kabloom's succesful  digital results rely not only our insights after decades of experience, but also on verifiable facts produced by analytics and reporting.
Conversion Rate Optimization (CRO) is the continual process of optimising between, and within, all advertising channels  in order to improve the relevance of website visitors. This increases the number of abstracts/ submissions and registrations while simultaneously decreasing advertising costs.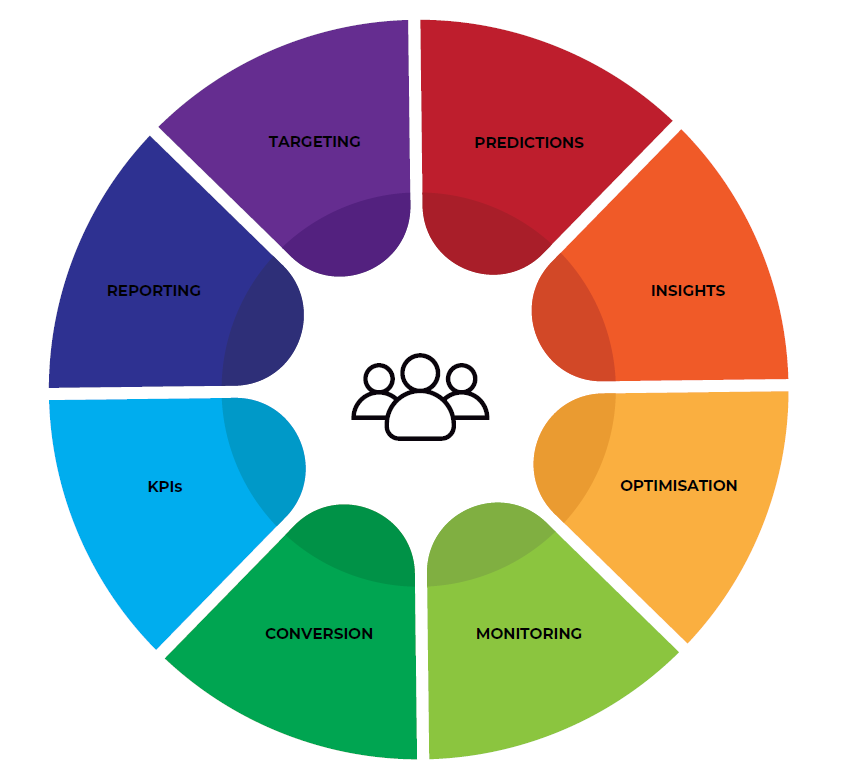 We can make educated predictions on event performance in the early stages
Web traffic and paper submissions correlate to estimating future registrations
Website behaviour provides invaluable insights into delegate interest in the programme and speakers
We can observe which countries and/or regions are interacting most actively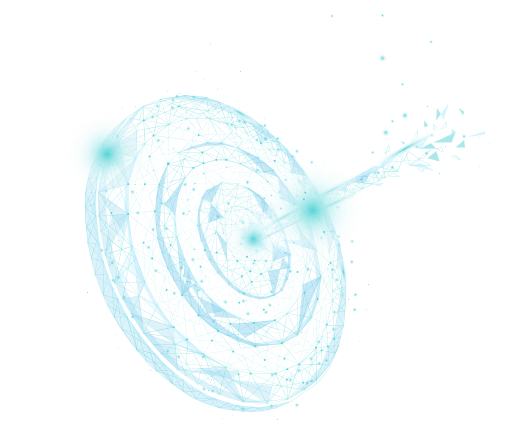 Accurate data and reporting saves money
Find out more about a multiple channel approach when it comes to digital advertising and the factors involved.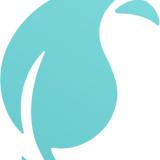 Find out how cost-effective advertising can work for you
DIGITAL MARKETING CAMPAIGN GENERATES OVER 1.4X RETURNS ON CAMPAIGN COST
British Society for Haematology (BSH)
Professionals in the field of haematology
Digital marketing campaign for driving congress registrations
Digital marketing
Ad design and creation
E-mailers
contribution to
registration
clicks on ads to congress website
web traffic from virtual campaign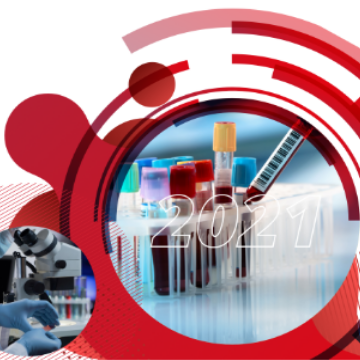 See how we can add value to sponsors