Social Media Should Drive Registrations
Contrary to general perceptions, social media has evolved beyond simply networking and is the most cost-effective form of marketing to drive attendance and engagement with your event.
YOUR AUDIENCE IS DEFINITELY USING SOCIAL MEDIA​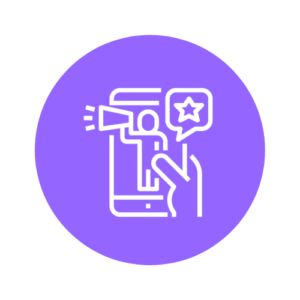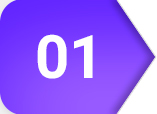 We run dedicated social campaigns that drive registrations through calls to action, generating high visibility and engagement.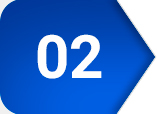 We create diversified content to speak to your different attendees and personas within your audience. Regular and engaging posts build your global following and community year-on-year.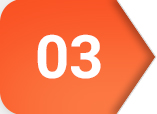 INCREASE TRAFFIC AND EXPAND YOUR REACH
Targeted paid social campaigns achieve phenomenal reach, drive traffic to your website, and allow you to engage with a wide audience beyond your existing database.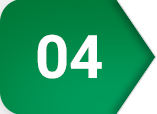 CAMPAIGN MANAGEMENT AND OPTIMISATION
We only start investing your budget once we have established the behavioural trends and professional demographics of your audience. We then tweak and continually optimise your campaign for best performance.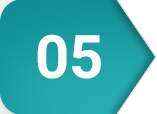 Our sound social media strategies and in-depth reports prove your ROI while determining how much value you're delivering to your audience at the same time.
Want to transform your followers into attendees? 
BOOSTING SOCIAL MEDIA ENGAGEMENT BY 880% FOR WORLD GLAUCOMA
World Glaucoma Association
Professionals in the of field glaucoma
Promote association activities and driving abstracts and registrations
– Digital strategy planning
– Social media management
– Digital advertising & remarketing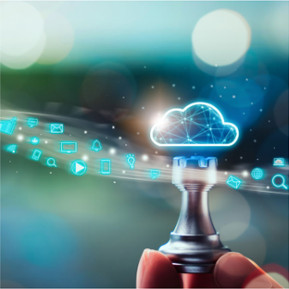 Discover the power of onsite activity and engagement