iNSPIRE action THROUGH BRAND TRUST
Create genuine connections by understanding the shared values and interests of your communities. We create tailored content strategies that speak to each key persona within your audience to affect change.
THOUSANDS OF FOLLOWERS DON'T COUNT FOR MUCH ANYMORE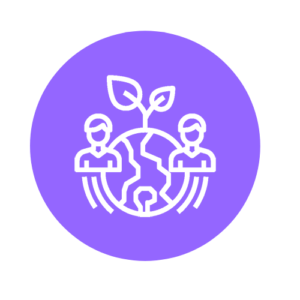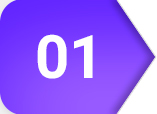 Retain and grow the right audiences
Through a deep understanding of your key personas, we identify key individuals within your target group by establishing a shared common purpose.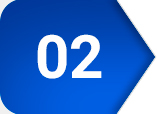 Create affiliations for brand visibility
We collaborate with your team to facilitate connections with high-quality affiliations, prospective partners, and influencers related to your field. This creates trust and helps you to reach audiences beyond your current scope.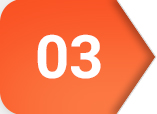 Keep your audiences up to date
Share the latest updates and maintain good visibility through dynamic, engaging and valuable content.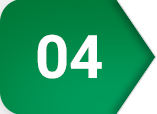 Guide your community's decision-making
Studies have shown that over 75% of customers use social media to influence their purchasing decisions. Through ongoing, tailored engagements and communication, the added value and inputs from your audiences creates a sense of trust and encourages a commitment to join your event or conference at a very low conversion cost.
Get the most out of your connections 
Find out how our campaigns are part of advocacy and outreach
3-year social media engagement grows community from 600 – 9,000
3-year social media engagement grows community from 600 – 9,000
Having managed the World Glaucoma Association social media accounts for 3 consecutive years, Kabloom has played a vital role in growing the WGA social communities from 644 to 8000+ followers, while maintaining 4x  more engagements compared to the healthcare and education industry benchmark.
Following the success of the paid and organic promotions across all activities within the WGA on Facebook and Twitter, the team facilitated the introduction of a LinkedIn and Instagram account that contributed to a further audience expansion of 1,000 within 9 months of creation.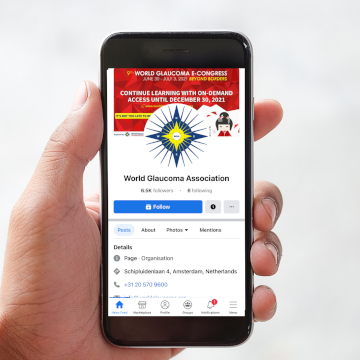 Engagement rate industry benchmark
Relevant individuals reached
Organiser
World Glaucoma Association  (WGA)
Target Audience
Professionals in the field of Glaucoma
Objective
To grow the  global social media community and create awareness of the various WGA activities and initiatives
Services
Social media competitive analysis and audience research
Social media content management
Social media advertising and boosting
The long-term success of the WGA social media pages can be attributed to: 
In-depth research into competing pages, and existing/potential audiences

Consistent interaction and ongoing strategic promotions across all social platforms

Spotlighting the various activities within the WGA scope, and optimising reach of important information to various segmented audiences 

Consistent monitoring and re-valuation of content strategy based on audience responses

Collaboration amongst committee members for high-level scientific content creation