iNSPIRE action THROUGH BRAND TRUST
Create genuine connections by understanding the shared values and interests of your communities. We create tailored content strategies that speak to each key persona within your audience to affect change.
THOUSANDS OF FOLLOWERS DON'T COUNT FOR MUCH ANYMORE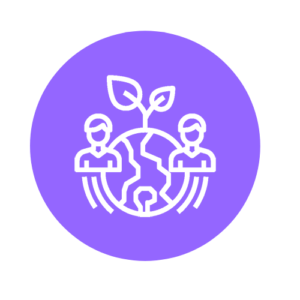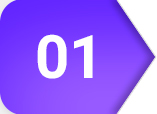 Retain and grow the right audiences
Through a deep understanding of your key personas, we identify key individuals within your target group by establishing a shared common purpose.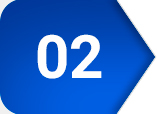 Create affiliations for brand visibility
We collaborate with your team to facilitate connections with high-quality affiliations, prospective partners, and influencers related to your field. This creates trust and helps you to reach audiences beyond your current scope.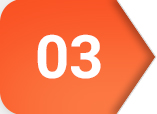 Keep your audiences up to date
Share the latest updates and maintain good visibility through dynamic, engaging and valuable content.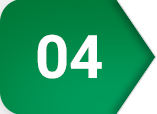 Guide your community's decision-making
Studies have shown that over 75% of customers use social media to influence their purchasing decisions. Through ongoing, tailored engagements and communication, the added value and inputs from your audiences creates a sense of trust and encourages a commitment to join your event or conference at a very low conversion cost.
Get the most out of your connections 
Find out how our campaigns are part of advocacy and outreach