Congress social media content strategy creates in-person atmosphere during virtual event
Although the 2020 virtual event was successful, like other committees, the client felt that it was challenging to create the same level of social media engagement as previous in-person events. With the adapted virtual format attendees do not necessarily check their social media accounts since they are streaming content live across their devices. Bearing this mind, a strategy was implemented to focus on a real-time engagement approach to make virtual attendees experience a similar atmosphere to in-person events.
Kabloom helped reach 1+ million unique hashtag impressions during the live days, and 3 million Facebook impressions for an event of 2,000 participants.
These efforts not only showed a 45% increase in unique user engagements, but also doubled unique hashtag participants compared to the previous 2020 virtual edition.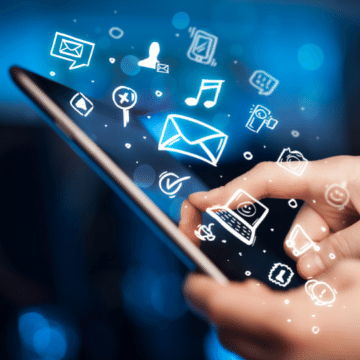 contribution to website leads​ page
Organiser
Leading regional medical association
Target Audience
Healthcare professionals
Objective
To maximise regional and global attendance
Services
E-commerce strategy

Digital advertising

E-mailer campaign

LIVE component
Social media is only one component of an overall marketing package:
Our social media

 strategy

 

focuses on registration conversion and engagement

​

Our 

conversion rates

 to registrations are consistently 

3x greater than the average 

industry rate

​

The 

social media paid advertising campaign created 10x the audience

 reach beyond 

the existing audience pool

​

The social media 

schedule works in conjunction

 with e-mailers with regards to 

milestones such as early bird 

​

We 

worked together with the 

organisation's

 young doctors

 to create relevant 

content for up-and-coming professionals and trainees on social platforms

Additionally, the average time spent on the page showed that the

correct target audience

was directed to the page and the

content was engaging

for them, which meant that the sponsor was very pleased with the campaign.