40% registration increase for congress after campaign
The 26th European Paediatric Rheumatology Congress (PReS 2020) was rescheduled to take place virtually as the PReS 2020 e-Congress from 23 – 25 September 2020.
With an adjusted strategy and redesigned visual materials, the newly-crafted virtual marketing strategy was rolled out in early June 2020.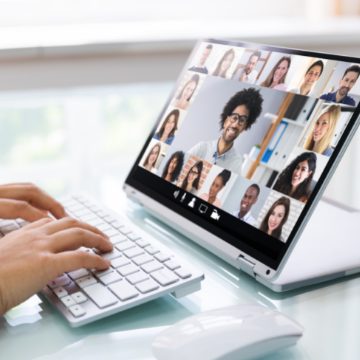 contribution to
registrations
website leads for
congress website
than initial
delegate targets
Organiser
26th European Paediatric Rheumatology Congress (PReS 2020)
Target Audience
Professionals in the field of rheumatology
Objective
Digital marketing campaign for transformation of e-congress
Services
Digital marketing
Ad design and creation
E-mailers
The new strategy was deployed over a period of 32 weeks, and was able to:
Help sponsors generate awareness about their various exhibition and symposia activities
Generate buzz via a live digital marketing component with robust digital advertising, daily e-mails, and push notifications during the e-Congress.
Maximize online exposure to potential attendees through close monitoring and optimization of the campaign, and dynamic allocation of marketing budget
In the end, the campaign was able to deliver strong results surpassing delegate targets.