Campaign drives record abstracts for one of Europe's largest health organizations
For a large European health organisation, 2017 marked a special 70th anniversary for its members and history.
Due to increasingly strict pharmaceutical codes and other regional competing events, the association sought the team's digital marketing services to create awareness and expand its current delegate pool as a counter to a possible decline in attendance and boost abstract submissions.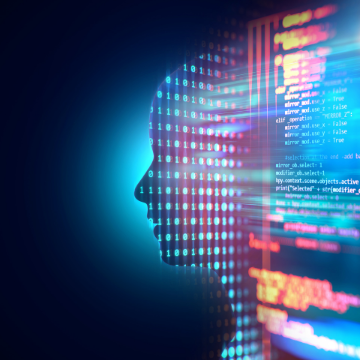 contribution to
registrations
unique visitors to
website
abstracts attributed
to the campaign
reach across
social channels
Organiser
Large European health organisation
Target Audience
Healthcare professionals
Objective
Create awareness and expand existing delegate pool for congress
Services
Digital strategy planning
Website audit and optimization
E-mailer campaign
Digital advertising and remarketing
Over the course of eight months, the team rolled out the following strategies to achieve the goals put forth by the client:
A website audit for e-commerce optimisation
Optimally-scheduled emailers and digital advertisements through lifecycle of congress
Leverage existing social media platforms to drive traffic to the conference website and increase conversions of visitors into abstract submitters and attendees.
With the collective use of specialised advertising, email marketing, and social media, the health organisation received increased registrations and record number of abstracts of 5% and 18% respectively.