Abstract target surpassed by 50% and half of total registrations driven by digital marketing
Kabloom has partnered with MCI Suisse and the International Conference on Prevention & Infection Control (ICPIC) for over 4 editions.  By leveraging innovative marketing strategies and drawing from prior event experiences, the campaign surpassed the initial abstract submission target by an impressive 50% and substantially contributed to more than half of the registrations.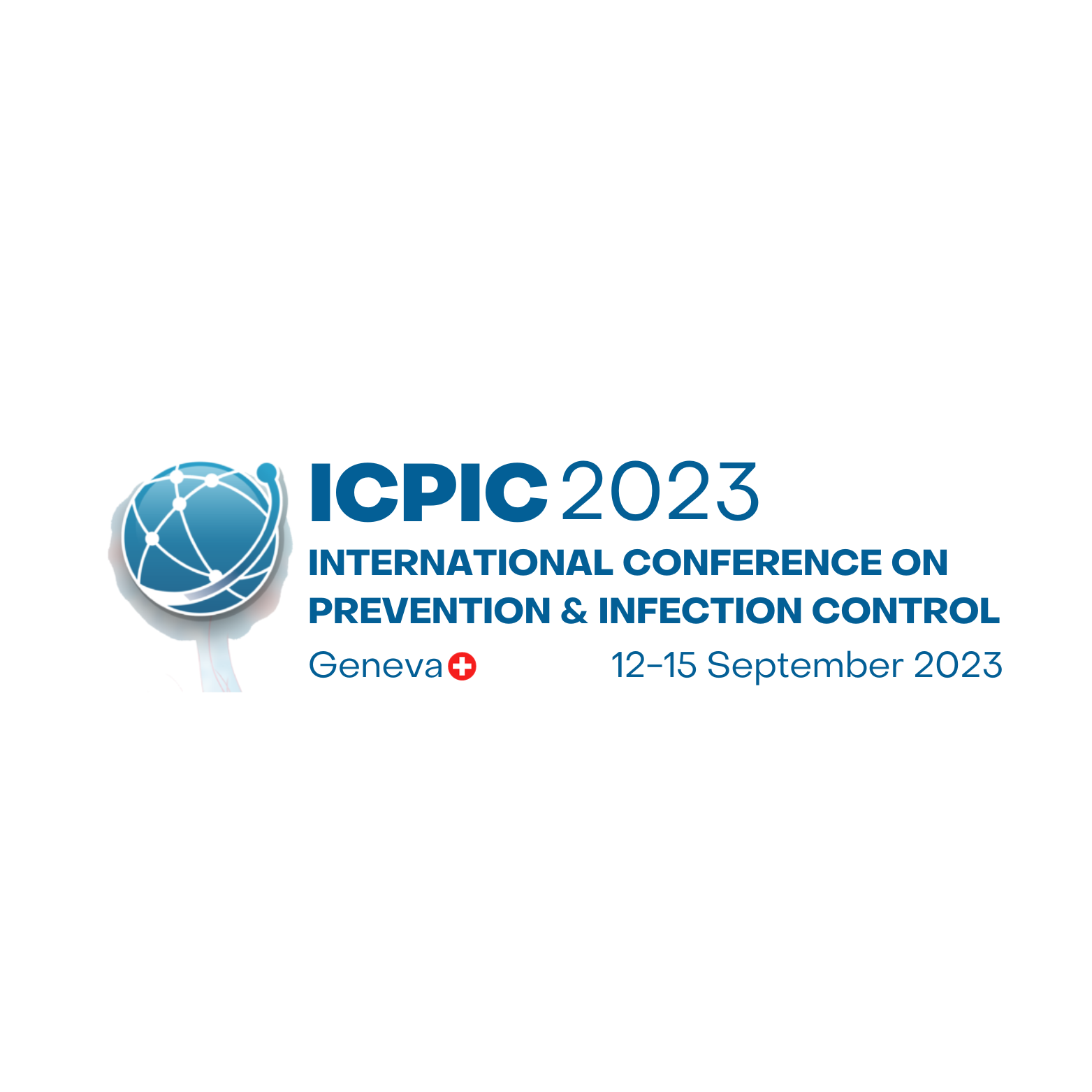 Contribution to total abstracts​
Contribution to total registrations​
Ads seen by target audience
Contribution to website leads
Organiser
MCI Suisse SA 
Association
International Conference on Prevention & Infection Control​
Target Audience
Healthcare professionals, scholars, nursing staff, and aspiring professionals engaged in infection control, antimicrobial resistance, and environmental surface hygiene management experts.
Objectives
Drive abstract submissions and registrations. ​
Engage a global audience for diverse participation.
Activate a segmented campaign to enhance physical attendance.
Boost participation, especially among French-speaking nurses.
Services provided
Website optimization

​

E-mailer campaigns

​

Digital advertising and remarketing

​

Campaign optimization  and reporting 

​
The omni-channel digital marketing approach included:
Persona identification and targeting achieved increased ad views that led to conversions through a

comprehensive cross-channel strategy.

Customised

marketing messaging that engaged with specific audience segments.

Targeted ads during the abstract and registration phases of the marketing campaign, with a primary focus on

increasing physical attendance.

Social media management which included strategy development, setting up and refreshing of social media accounts, and content creation for Facebook and Twitter.
The ongoing editions over several years and the approach to promoting ICPIC 2023, ultimately contributed to the event's overall success.
See how we rank as a Top Digital Marketing Agency on DesignRush.