Digital marketing campaign generates over 1.4x returns on campaign cost
As the 60th Annual Scientific Meeting (ASM) of The British Society for Haematology (BSH) was due to take place in Birmingham in April 2020,  the annual digital marketing strategy was initiated by the team from the end of 2019.  Due to COVID-19, the physical event was transformed into a virtual event, BSH 2020 Virtual.
 An updated digital marketing strategy focused on driving registrations and engaging the audience regarding the online format.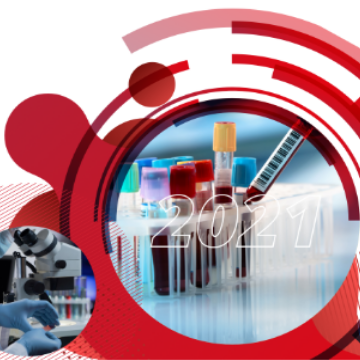 contribution to
registration
clicks on ads
to congress website
web traffic from
virtual campaign
Organiser
British Society for Haematology (BSH)
Target Audience
Professionals in the field of haematology
Objective
Digital marketing campaign for driving congress registrations
Services
Digital marketing
Ad design and creation
Ad campaigns
E-mailers
The updated digital marketing strategy included:
Digital ads on various online platforms and channels to extend reach to a global audience
Emailers and other marketing efforts to drive traffic to the congress website
Placing listings on a range of online calendars and event listing sites
In addition, BSH provided certain opportunities for free attendance, which allowed increased networking and knowledge sharing.
The final result in registration fees, covered the campaign cost at least 1.4 times over.