Innovative digital strategy drives positive engagement with key audience for sponsor
A large medical congress had to transform their physical event to a fully virtual experience due to the COVID-19 pandemic, meaning that the offerings to sponsors had to be adapted as well.
We were able to provide one of the sponsors with an innovative digital advertising strategy, allowing them to reach their key audience – access that would not have been possible otherwise.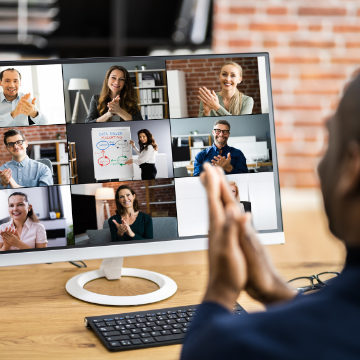 clicks on ads
to landing website
Organiser
Participating Sponsor of Large Virtual Medical Congress
Target Audience
Sponsors' Key Audience
Objective
Sponsor remarketing campaign for virtual symposia
Services
Strategy Development
Digital Advertising
Optimised Page
With only 15 days to run the campaign, we recommended the sponsor to link their digital ads to a dedicated landing page, which:
Provided value to sponsor in terms of reach and visibility
Allowed users to engage with their content
Drove traffic to their virtual symposia
Additionally, the average time spent on the page showed that the correct target audience was directed to the page and the content was engaging for them, which meant that the sponsor was very pleased with the campaign.